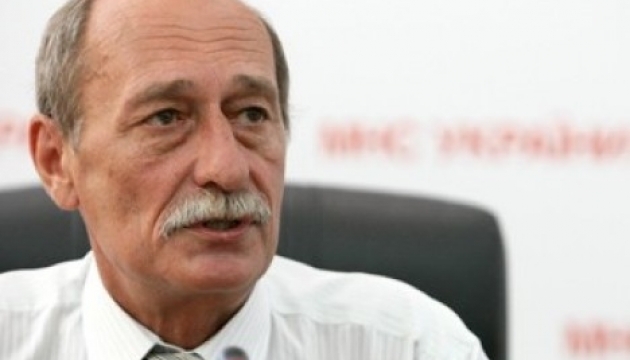 Environment Ministry, Hydrometeorological Center to create unified climatic data system
Ukraine's Environment and Natural Resources Ministry and Hydrometeorological Center have signed a memorandum on the exchange of climatic data.
The document was signed by Deputy Environment and Natural Resources Minister Mykola Kuzio and Director of the Hydrometeorological Center Mykola Kulbida in Kyiv on June 12, the ministry's press service reports.
According to Mykola Kuzio, the signed memorandum will become a basis for deepening cooperation between state bodies in the modernization of the environmental data collection network and will accelerate the implementation of EU directives.
The deputy minister also noted the contribution to this process and cooperation with the Open Society Foundation within the project supported by OMIDIYAR, as well as the Shared Environmental Information System (SEIS) project under the EU Eastern Partnership initiative, which contributes to the deepening of the EU's relations with the six countries of the Eastern Partnership and the environmental protection process by strengthening environmental management.
iy