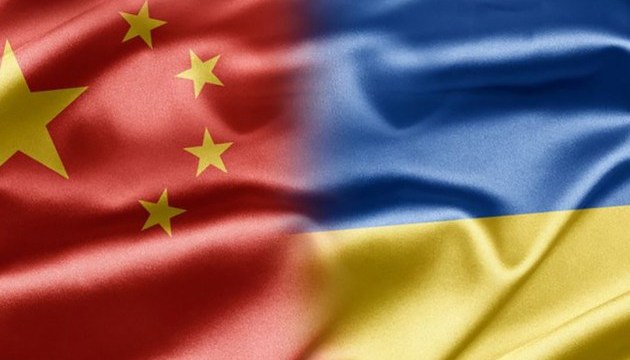 Ukraine-China educational forum kicks off in Kyiv
The International Cultural and Educational Forum "Silk Road 2018: Ukraine-China" kicked off in Kyiv on July 14.
About 60 representatives of higher educational establishment of Ukraine and China will participate in the forum, which this year is held at the National Aviation University.
"There are representatives of 46 Ukrainian higher educational institutions from different cities of the country, as well as representatives of 11 higher educational institutions of China," said Rector of the National Aviation University Volodymyr Isayenko.
He noted that this is a traditional forum aimed at establishing cooperation between Chinese and Ukrainian universities.
The program of the forum, which will be held on June 14-15, includes special discussions on the development of Ukrainian and Chinese culture and education, thematic discussion of main concepts and directions of education in Ukraine and China; universities exhibitions etc.
Last year the forum was held at Taras Shevchenko National University in Kyiv.
iy