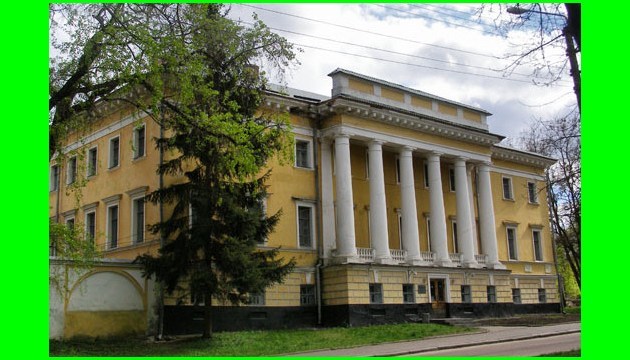 International museum forum underway in Chernihiv
The joint Ukraine-Belarus international forum "Local museums: new forms and innovations" is underway in the city of Chernihiv, with the participation of representatives of over 20 establishments from Chernihiv region and Gomel region (Belarus).
This is reported by an Ukrinform correspondent.
"During the forum, we will share our thoughts on the state of the museum business in Belarus and Ukraine, our developments, talk about new forms of museum and our attitude towards them," said Anna Vygonna, the manager of the project "From the partnership of local museums to broad cross-border cultural cooperation."
According to her, the overall objective of the forum is to create Belarus-Ukraine cross-border museum cluster in order to preserve and use cultural and historical heritage of neighboring people, as well as to develop cooperation in the sphere of culture.
iy