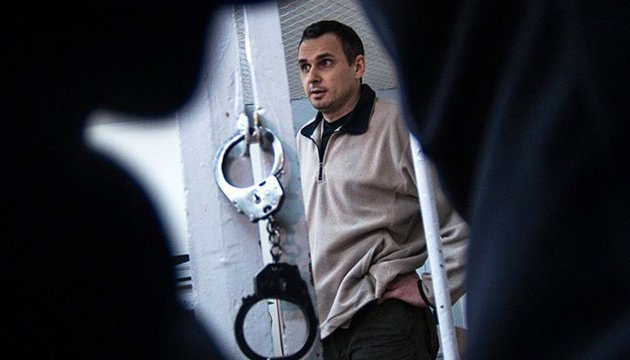 Sentsov urges G7 leaders not to focus just on him
Ukrainian political prisoner, film director Oleg Sentsov, who has been on a hunger strike in a Russian prison since May 14, wrote a letter to G7 leaders.
His sister, Natalia Kaplan, gave a copy of the letter to Hromadske.
"Dear Ladies and Gentlemen,
Thank you very much for the efforts you and your countries are making for Ukraine. We still have much to do on our own and with your help, for example, to win this hybrid war with our enemy. Regarding the situation with Ukrainian political prisoners, I hope that you can do something for them and you will not focus just on one person, for example, me. I hope you will help many of them. Good luck with your hard work! Glory to Ukraine!" the filmmaker wrote.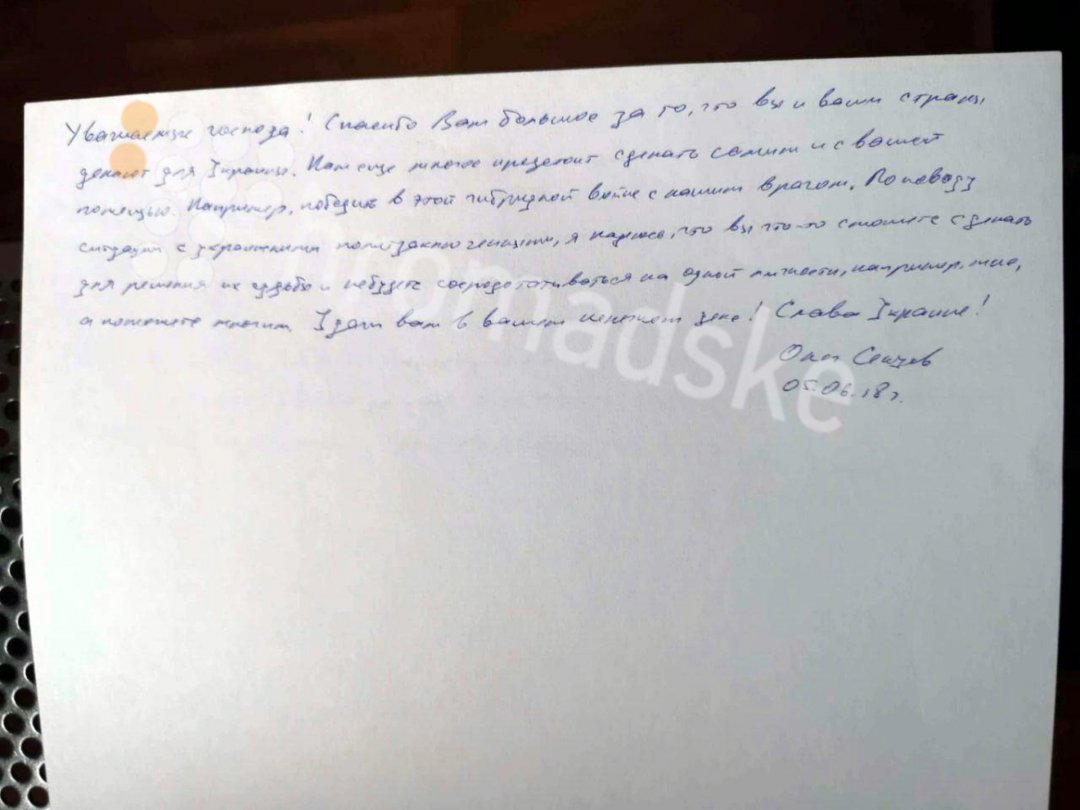 As reported, Ukrainian director Oleg Sentsov, illegally sentenced to 20 years' imprisonment in the Russian Federation, went on a hunger strike on May 14. He demands to release all Ukrainians who became political prisoners of the Kremlin. May 28, Sentsov agreed to supporting therapy.
On May 31, political prisoner Oleksandr Kolchenko went on a hunger strike demanding to release Oleg Sentsov.
Sister of Sentsov said that he had gone on a hunger strike before the 2018 FIFA World Cup, which will be held in Russia, to attract the attention of as many people as possible.
ol