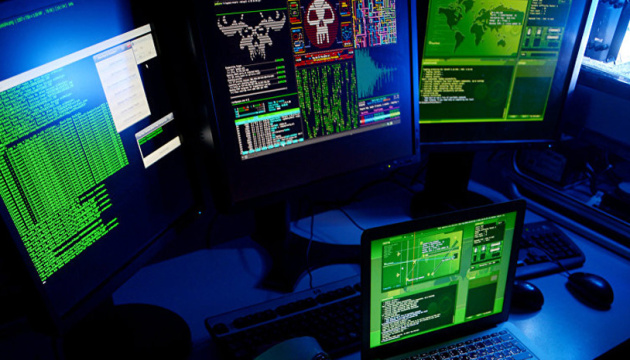 SBU thwarts cyberattack on diplomatic mission of NATO member country
SBU employees have thwarted a cyberattack on the diplomatic mission of a NATO member country due to unauthorized use of information resources of the Ukrainian Health Ministry, the SBU's press center has reported.
"Law enforcers documented the violation of the rules for the protection of information and the operation of automated systems by officials of a state enterprise of the Health Ministry. The said violations resulted in the culprits getting access to the information and telecommunication systems of the state institution. Later, hackers tried to use the opportunity to conduct cyberattacks on a foreign mission," the report says.
Based on the results of the inspection, the Health Ministry's leadership decided to dismiss the director general of the said state enterprise. At the moment, he has been notified of suspicion in committing a crime.
Criminal proceedings were opened under Article 363 of the Criminal Code of Ukraine. The pretrial investigation is continuing.
op