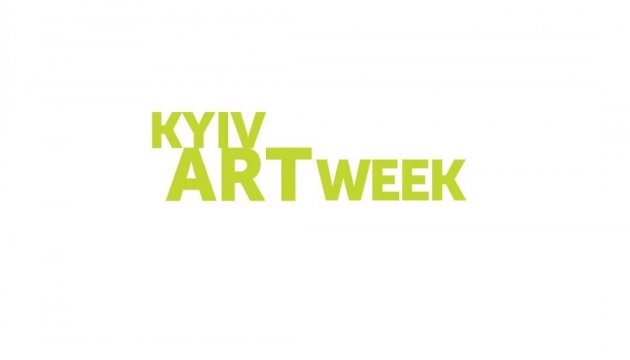 Ukrainian capital hosting Kyiv Art Week
The Ukrainian capital is hosting Kyiv Art Week (May 18-27) ahead of Kyiv Day, which is traditionally celebrated in the last weekend of May. Kyiv Art Week is an international event, which involves state and municipal museums, private and public galleries, as well as cultural centers.
The event is being held on the initiative of Ukrainian cultural institutions and cultural workers with the support of Kyiv City State Administration and is aimed at increasing the interest of Ukrainians in art and of representatives of the global art scene in Kyiv as a European cultural brand.
A separate noteworthy event is the Kyiv Art Fair international fair of contemporary art, which started on May 23 as part of Kyiv Art Week at the Toronto-Kyiv International Hotel and Office Complex and will last until May 27 inclusive (100 Velyka Vasylkivska Street). One can see at the fair the expositions of 34 galleries from Ukraine, Georgia, Germany, Denmark, Poland, and Britain. Each exposition will present 10-20 works, among them the works of Academy Awards nominee, Lithuanian Antanas Sutkus and Polish artist Alicja Kwade, whose work was included in the top five projects of the Venice Architecture Biennale 2018. A series of lectures on contemporary art, concerts and activities for children will be held at the Toronto-Kyiv complex as part of the fair.
A detailed program can be found here.