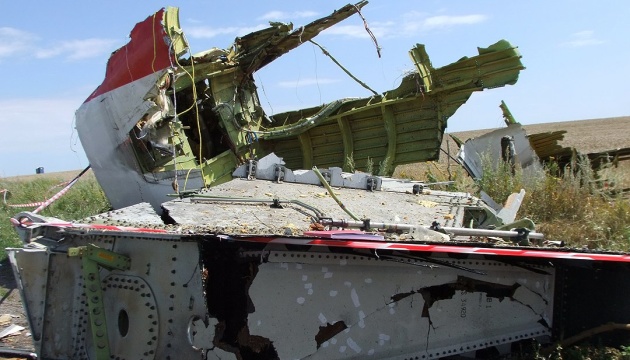 MH17 shot down by Russian Buk from 53rd brigade in Kursk - investigators
Flight MH17 was shot down over occupied Donbas on July 17, 2014 by a Buk missile system, which belongs to the Russian Armed Forces.
Wilbert Paulissen, head of the crime squad of the Netherlands' national police, said this while presenting the interim results of the work of the Joint Investigation Team (JIT) investigating the crash of Malaysia Airlines Flight MH17, according to an Ukrinform correspondent.
"The JIT has come to the conclusion that the Buk TELAR by which MH17 was downed originated from the 53rd Anti-Aircraft Missile Brigade from Kursk, in the Russian Federation," Paulissen said.
According to him, the group studied in detail all available photographs of the Buk system dated July 17 and 18, 2014, and found that the system had "a number of unique characteristics," on the basis of which it was possible to establish the belonging of the Buk system to the Russian Armed Forces.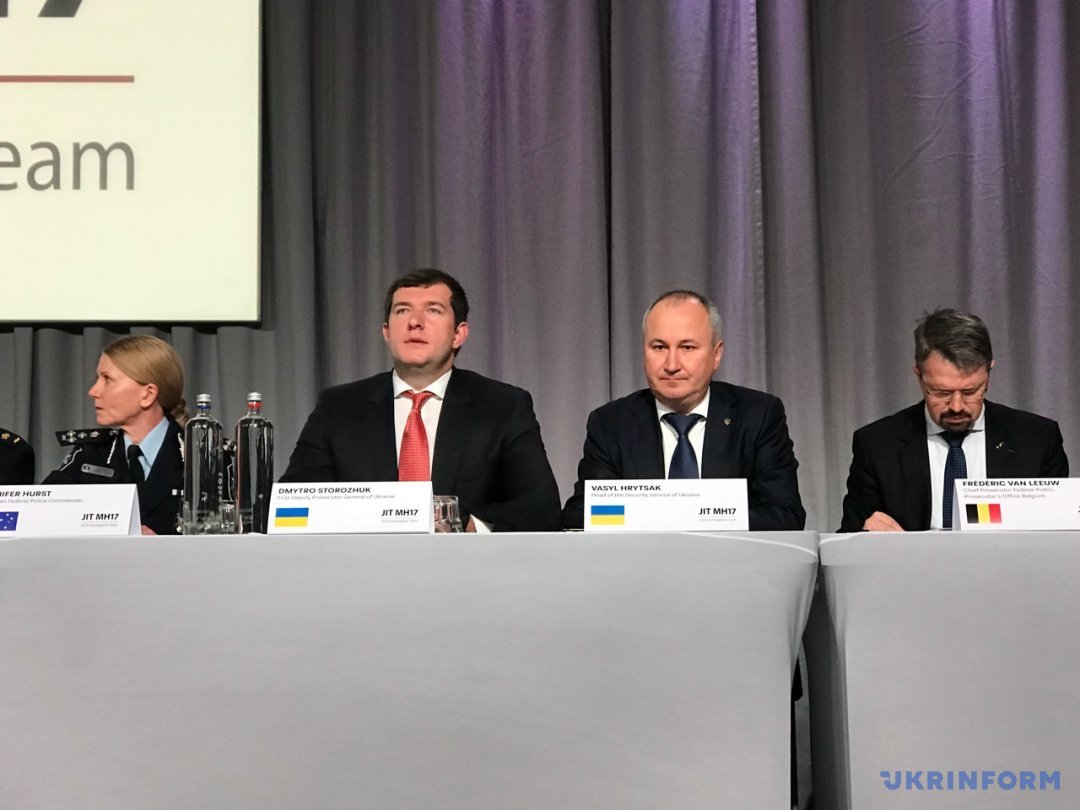 He said that the group had compared the photographs of many similar Buk systems, which made it possible to confirm the belonging of the system to the Russian Armed Forces.
Paulissen also emphasized that this system, before it arrived in Pervomaisk, from which Flight MH17 was shot down, had covered a significant distance, which was recorded on June 23-25. He added that after the plane was shot down, the Buk system was transported back to Russia.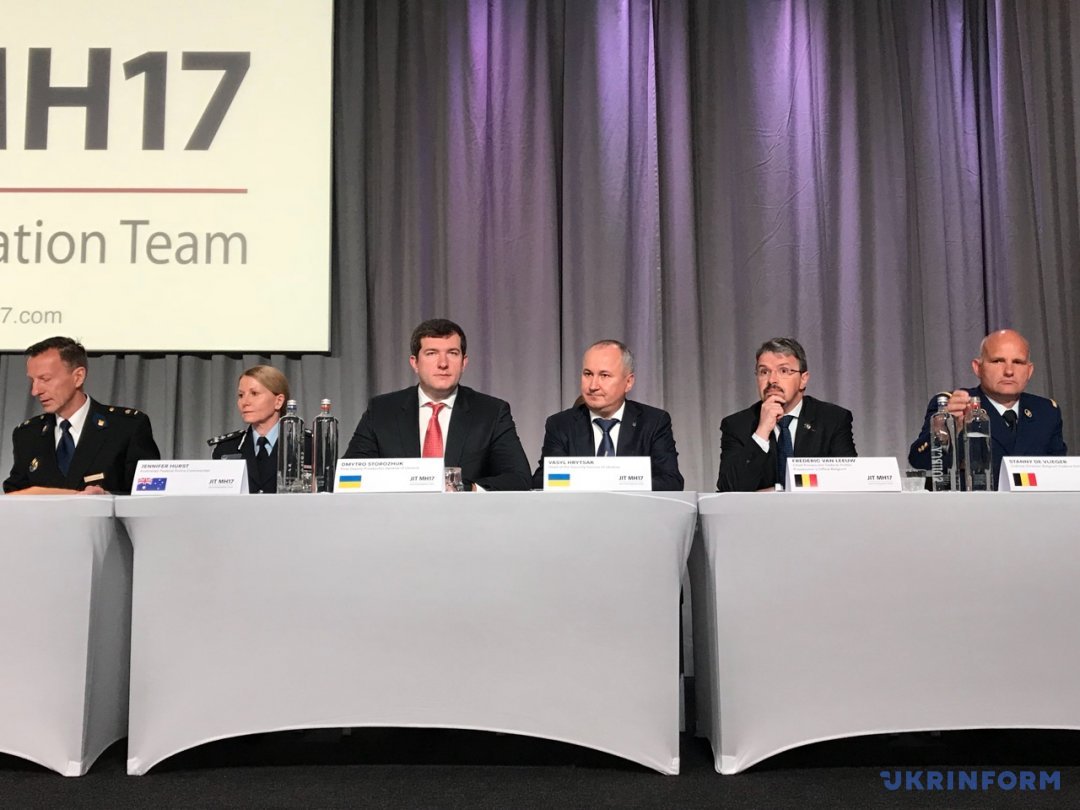 The Boeing-777 passenger airplane owned by Malaysia Airlines, en route from Amsterdam to Kuala Lumpur, was shot down by Russian-backed militants in Donbas in July 2014. There were 283 passengers and 15 crewmembers on board the plane, and all of them died.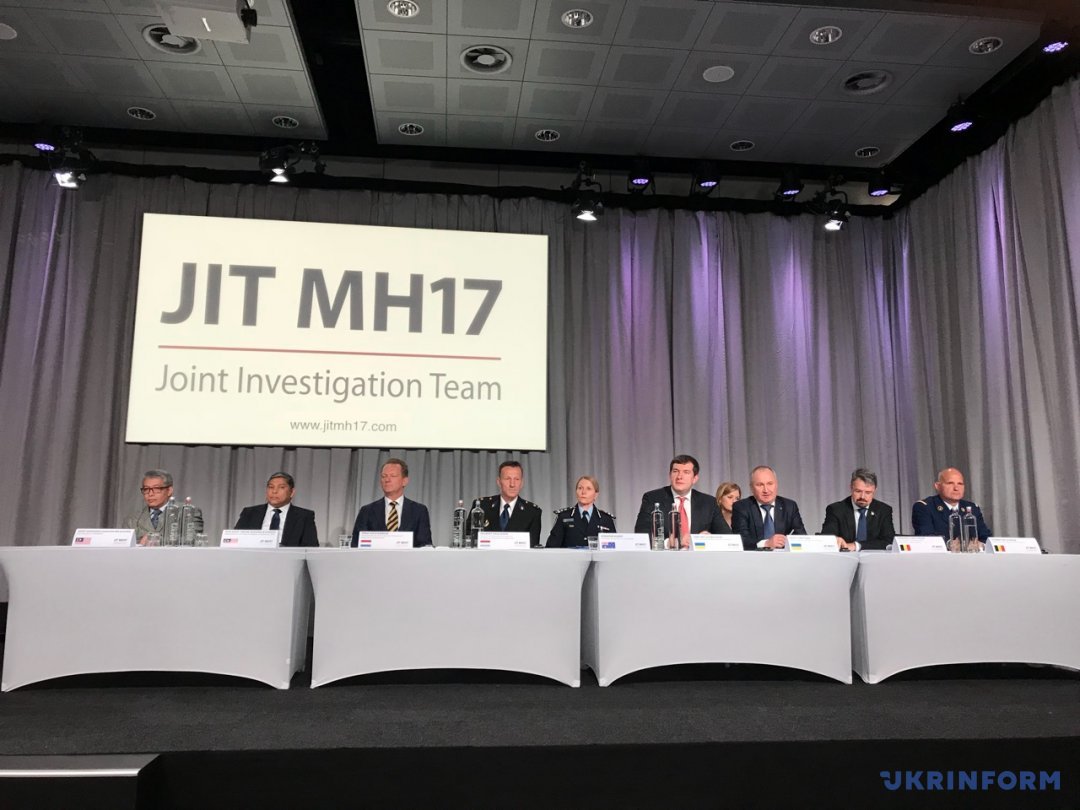 In September 2016, the JIT announced that it was established on the basis of irrefutable evidence that the plane was shot down by a Buk-9M38 missile launched from the territory controlled by militants.
The JIT consists of police and judicial authorities from the Netherlands, Australia, Belgium, Malaysia, and Ukraine.
op