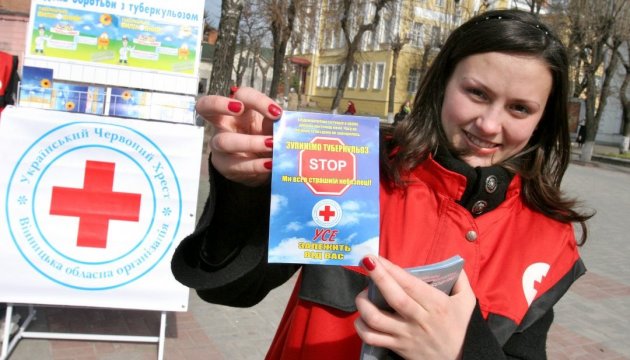 May 8 - Red Cross and Red Crescent Day
The Red Cross and Red Crescent Day is celebrated every year on May 8.
The holiday was founded in honor of Swiss humanist Henry Dunant, who was born on this day in 1828. In the middle of the nineteenth century, he initiated the creation of volunteer groups to help those wounded in the battlefields.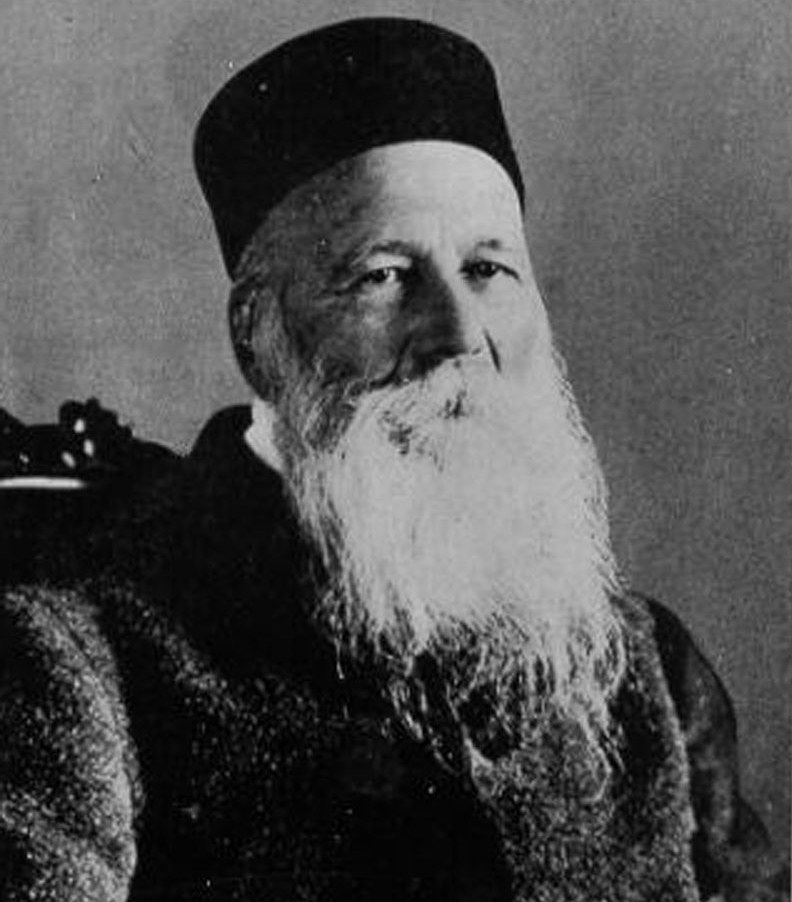 Officially, the International Red Cross was approved in 1928 at the 13th International Conference in The Hague, where the charter of the organization was adopted. The new name of the organization – the International Red Cross and Red Crescent Movement – was approved at the 25th International Red Cross Conference, held in October 1986.
The objectives of the Red Cross are to help those wounded, sick and prisoners of war during armed conflicts, as well as victims of natural disasters. The main principles of the movement's activities are humanity, impartiality, voluntary service, unity, and universality.
The Red Cross currently operates in 176 countries around the world.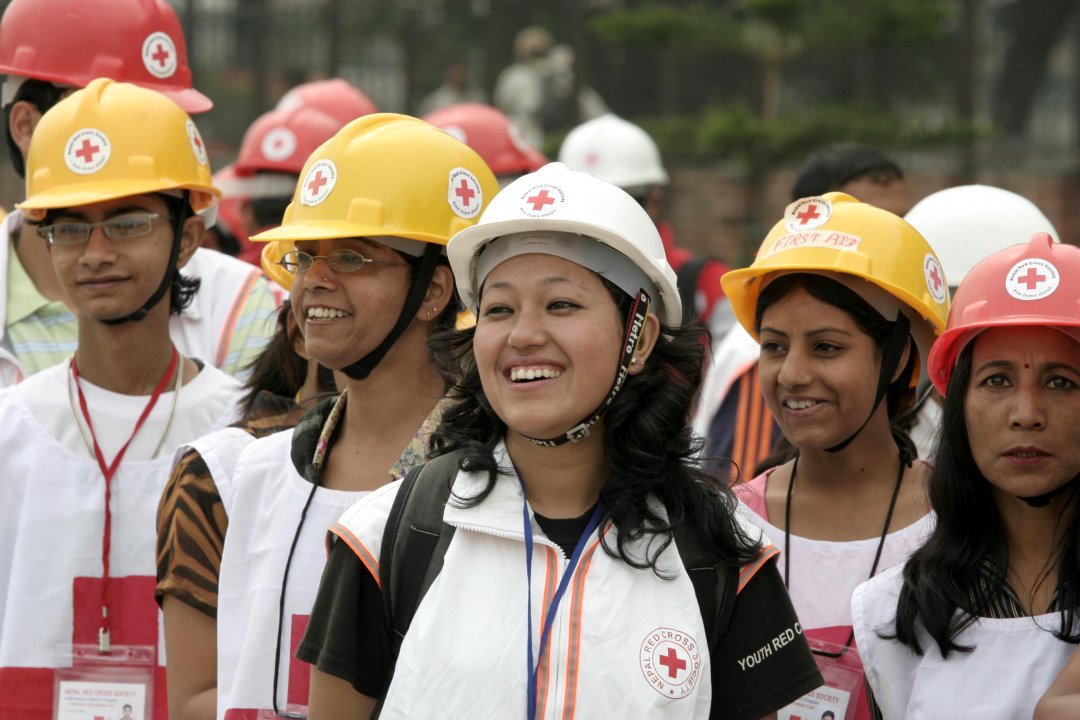 This year, on April 18, Ukraine marked the 100th anniversary of the creation of the Red Cross. It was founded in 1918 during the First World War at the initiative of the St. Mary Community of the Sisters of Mercy of the Red Cross, which provided charitable medical care to residents of Kyiv since 1878.
Today there are more than 6.3 million supporters and activists of the Ukrainian Red Cross Society and about 3,200 sisters of charity. The Red Cross Society is implementing more than 40 projects and programs throughout Ukraine that receive funding through public donations and partnership agreements.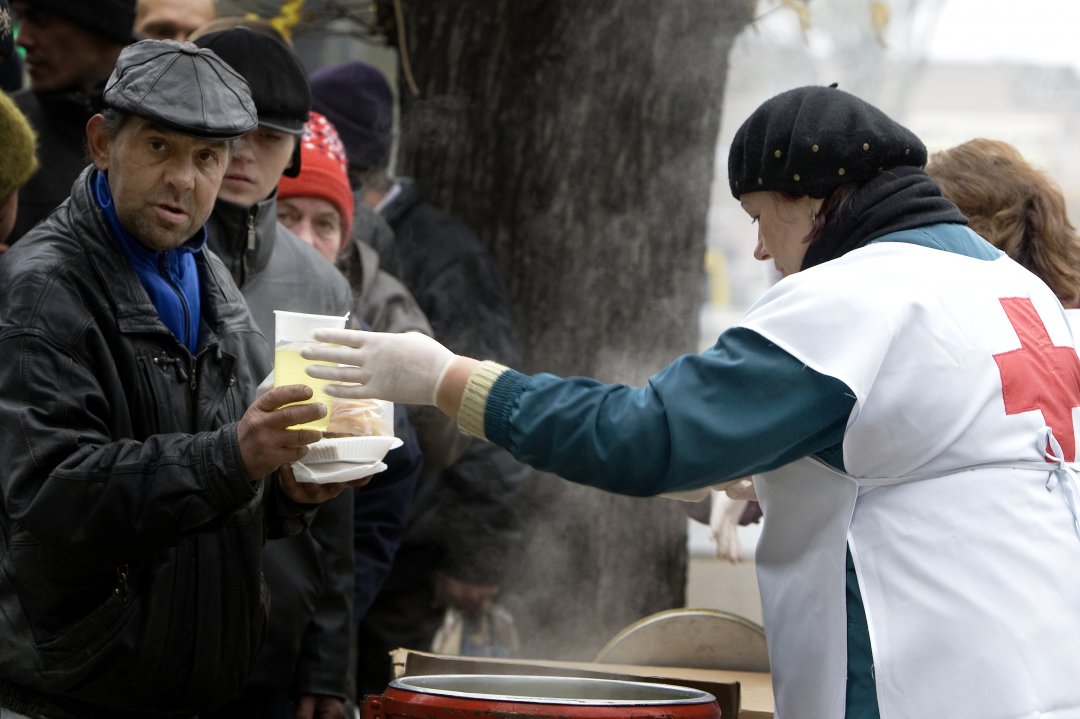 The International Committee of the Red Cross regularly sends assistance to residents of the temporarily occupied territory of Donbas.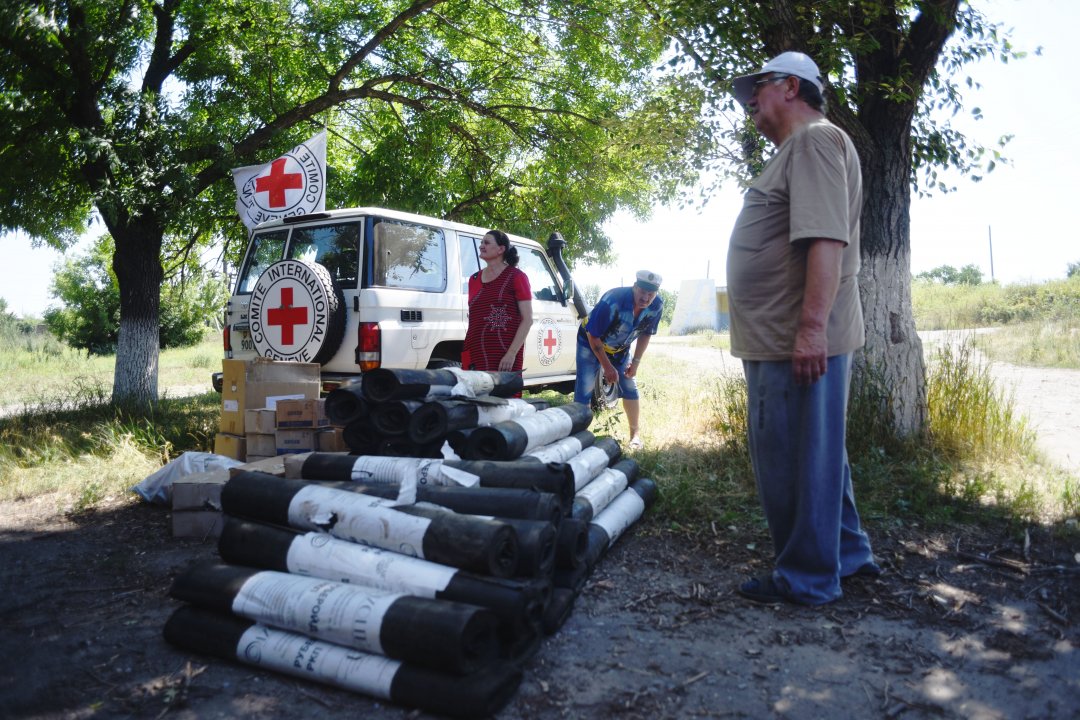 AP