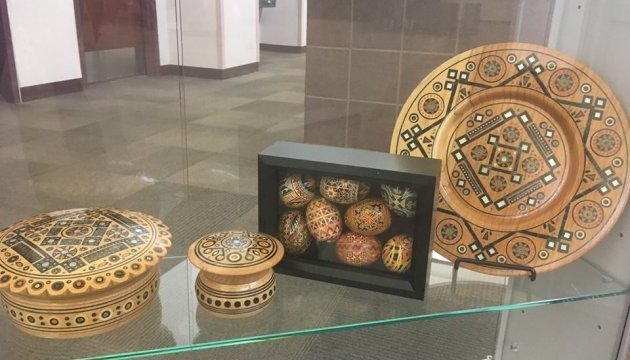 Ukrainian culture month kicks off at U.S. Palatine Library
In May, the Palatine Public Library District, located in northwest suburban Chicago, will hold various events and exhibitions dedicated to the Ukrainian culture.
"We are pleased to offer a variety of events this month that focus on and celebrate Ukraine. We hope to highlight some of the beauty and traditions that have enriched our country and reflect our local community," reads a report posted on the library's page on Facebook.
During the Ukrainian culture month, visitors of the library will be able to attend photo exhibitions, folk music concerts, learn more about the Ukrainian national cuisine, hear traditional Ukrainian tales and songs etc.
iy