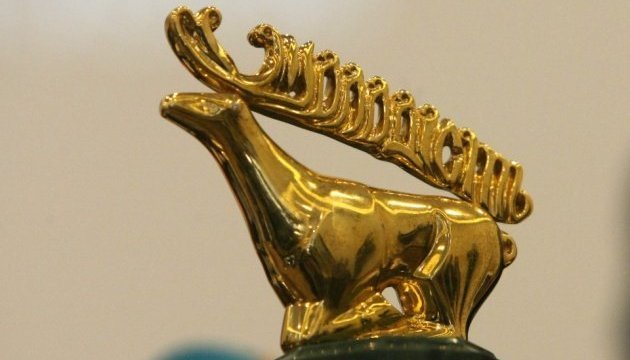 Official teaser of 47th Molodist Film Festival released. Video
The Ukrainian State Film Agency presents the official teaser of the 47th Molodist Kyiv International Film Festival, which will be held on May 27 - June 3.
As noted on the website of the Ukrainian State Film Agency, two hundred movies will be screened in three cinemas during the 47th Molodist Film Festival. In addition, a festival village with an outdoor movie theatre at the Poshtova Square and the Molodist Midnight Cinema Club at the YUBK club (Trukhaniv Island) will work.
ol