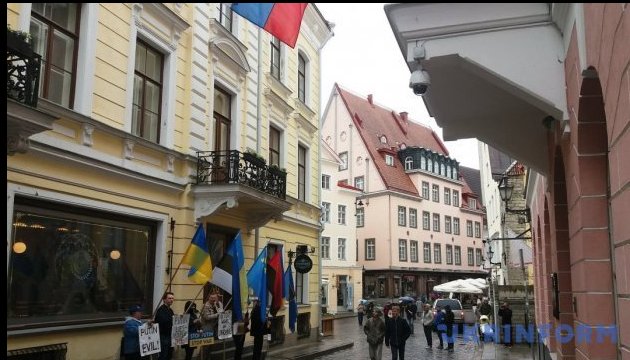 Activists in Tallinn picketing Russian embassy in support of Ukraine. Photos
Estonian activists and members of the Ukrainian community held another picket in support of Ukraine and Ukrainian political prisoners in Russia on Thursday.
"The weekly picketing of the Russian embassy in Tallinn has been taking place since October 2014, usually on Wednesdays. This time we agreed to hold it on Thursday. We picket precisely during the working hours, so that the embassy staff would surely see and hear us," activist Ants Erm told an Ukrinform correspondent.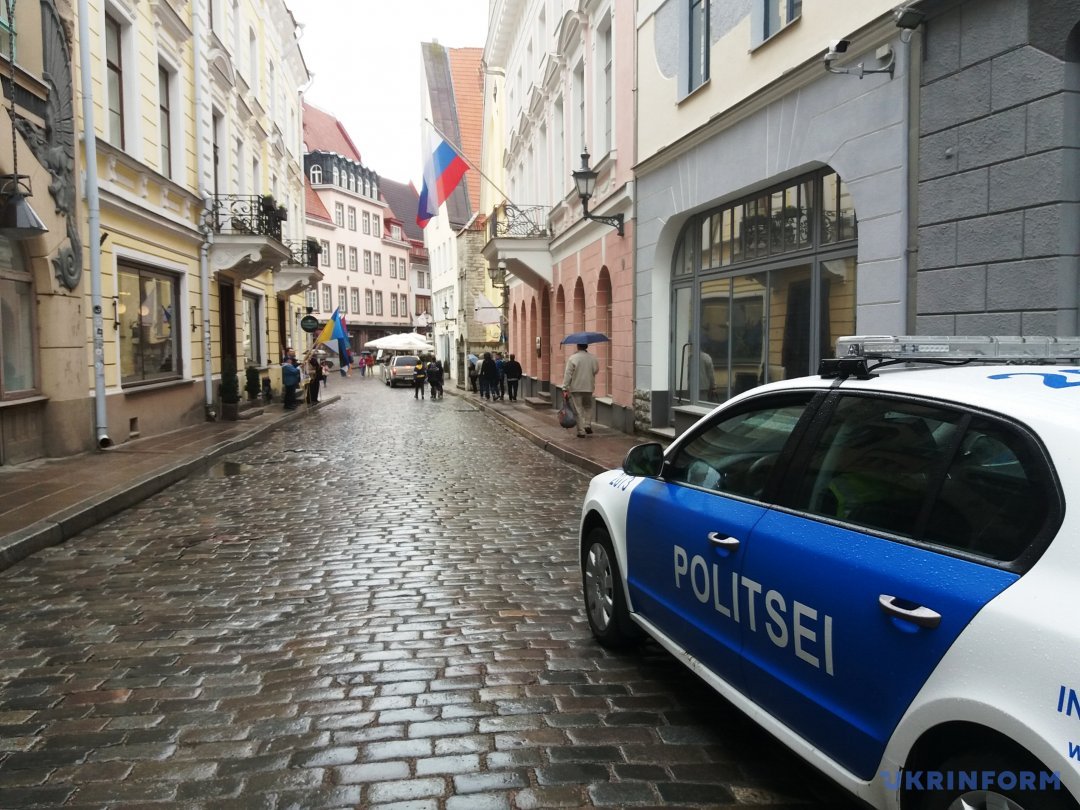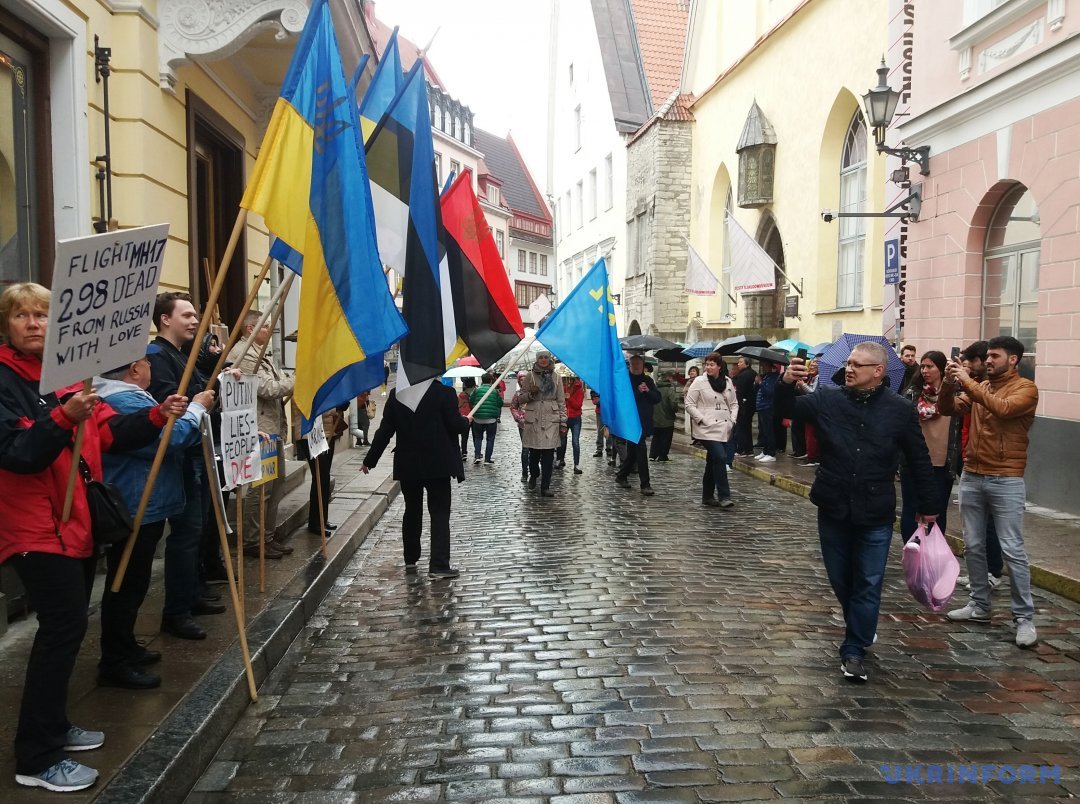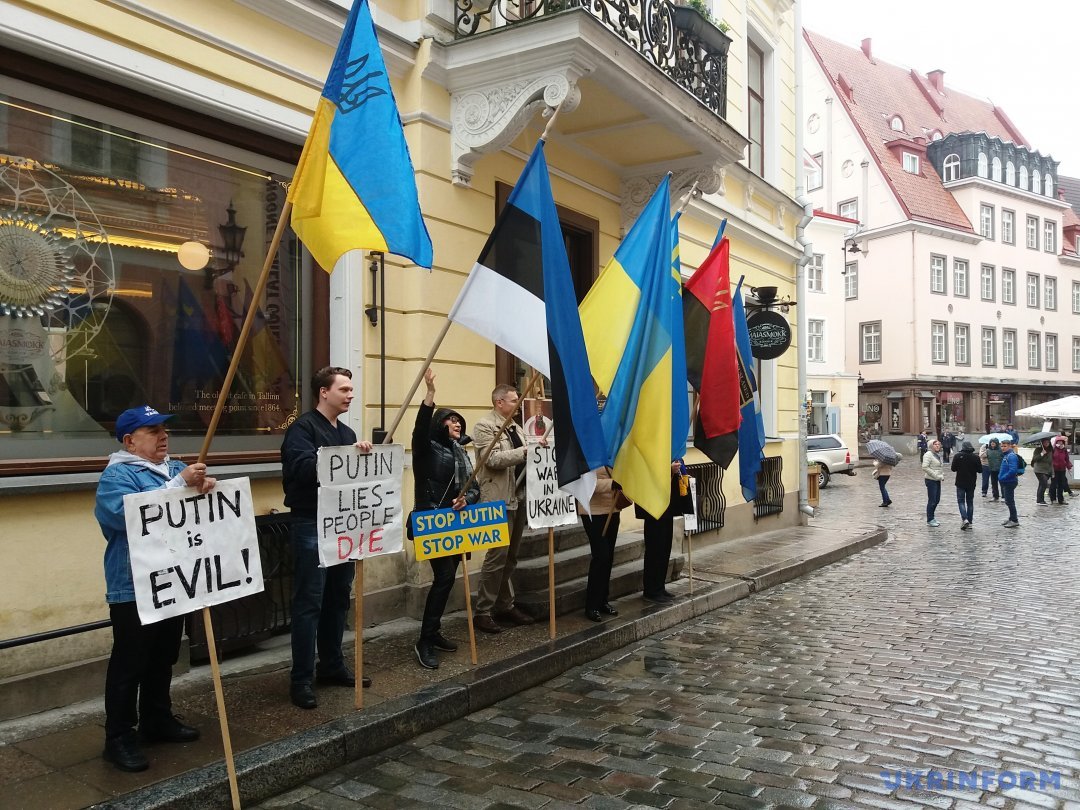 Pickets are held from 16:00 to 17:00. About ten people usually take part in them. The slogans "Stop Putin!", "Putin lies, people die", "Freedom to political prisoners", "Crimea is Ukraine" are heard. Activists also bring the Ukrainian, Estonian and Crimean Tatar flags.
Photos by: Oleh Kudrin, Ukrinform
ol