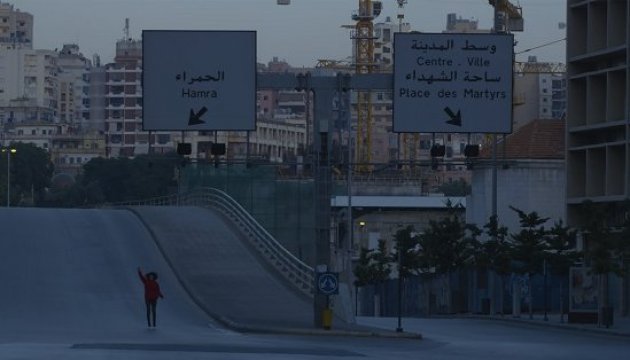 New film work Hometown by Dutch artists Metahaven presented in form of immersive installation
IZOLYATSIA Foundation premieres Hometown, a new film work by Dutch artists Metahaven presented in the form of an immersive installation.
Filmed in Beirut and Kyiv, Hometown is seeking a self-conscious difference and distance from recent trends of artworks that take "technology" as their subject matter. Through its script, and visual treatment, subjects such as propaganda and surveillance are filtered in a highly personal manner.
Music for the film was created by the Lebanese electronic musician LAIR.
The exhibition is held at IZONE Creative Community, st. Naberezhno-Luhova 8.
Hometown describes the era of dramatic changes, in which we live, and it tells about the future of our cities, which are becoming increasingly fragile under the conditions of hybrid wars and domination of virtual reality.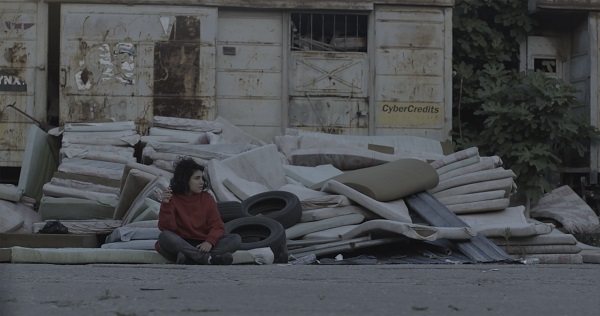 IZOLYATSIA has long been interested in these topics, and it became a nomadic institution as a result of the war. The foundation is exploring in its projects new scenarios of survival in modern reality - in Donbas, Ukraine and throughout the world.
Exhibition schedule:
April 26 – June 3, 2018, Monday to Sunday, 10 AM – 8 PM.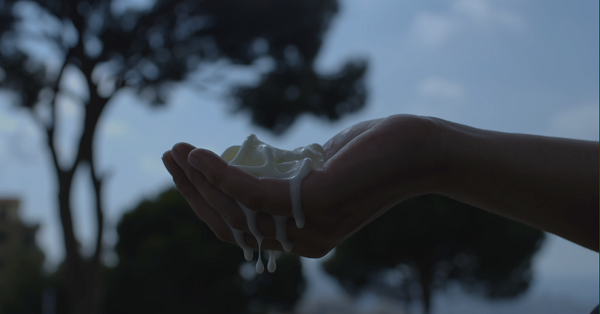 Scenes of Hometown film are provided by the organizers to Art Ukraine.
ish