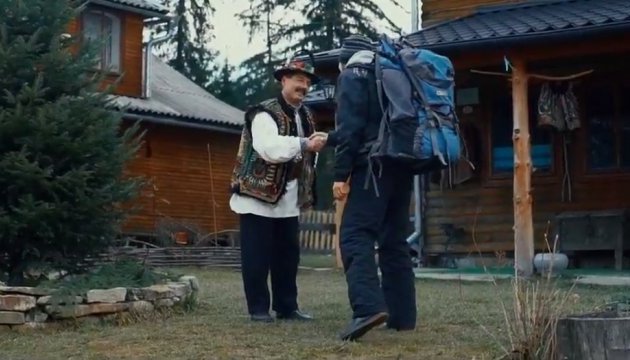 Ministry of Economic Development releases video about tourist attractiveness of Ukraine
Ukraine's Ministry of Economic Development and Trade has presented a full version of the promotional video about tourist attractiveness of Ukraine.
The video has been posted on the Ministry's Facebook page.
"Ukraine - Open for tourism" is an assertion with which it is impossible not to agree! Ukraine is phenomenal; it combines centuries-old traditions and modern art, fascinating architecture of cities and unique nature, festivals and holidays, as well as food, color and hospitality – that all is the defining feature of any Ukrainian character. The goal of the Economic Development Ministry's team is to open our country to the whole world, the report reads.
The video, in particular, presents such locations as the Boryspil airport, Odesa port, St. Michael's Golden-Domed Monastery, National Museum of Folk Architecture and Life of Ukraine in Pyrohiv, Kamianets-Podilsky Castle, Rynok Square in Lviv, St. Sophia Cathedral in Kyiv, National Opera House, Ukrainian Carpathians, Buky Canyon in Cherkasy region, beaches of the Black Sea coast, business centers, Atlas Weekend festival in Kyiv, air balloon festival in Kamianets-Podilsky and others.
ish