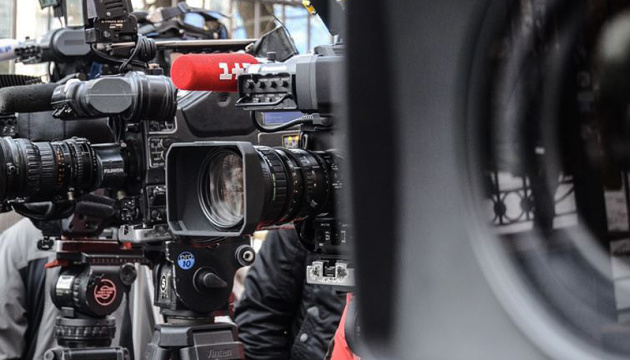 Asian media invite Ukrainian journalists to cooperation
Secretariat of the non-governmental organization "Boao Forum for Asia" (BFA) initiates the establishment of cooperation with Asian media and invites Ukrainian media outlets to cooperate in holding annual forums.
The head of media relations of the Secretariat of the Boao Forum for Asia said this during a meeting with the representatives of Ukrainian media, an Ukrinform correspondent reported.
"We intend to establish a media cooperation organization in Asia. We emphasize that the voice of European media is becoming more influential all over the world. We are facing an era of interrelations and the issue of transition from classical to new media is important for us," she said.
At the same time, she stressed the interest in partnership in holding a forum with leading Ukrainian media. "We invite leading Ukrainian mass media outlets to become a partner of our office. We are interested in cooperation with Ukraine and invite Ukrainian experts to take part in the forum," she noted.
In turn, Deputy Chairman of the State Committee for Television and Radio Broadcasting of Ukraine Mykola Bilous noted the need of intensifying the work of Ukrainian media in Asia.
"The Boao Forum for Asia, your proposal and your interest in Ukraine show that the time has come to intensify our work in the Asian direction," he said.
As reported, China hosted the Boao Forum for Asia (BFA) on April 8-11. This forum has been held annually since 2002. BFA is a non-governmental and non-profit international organization committed to promoting regional economic integration and bringing Asian countries closer to their development goals.
This year's BFA conference has the theme featuring "An Open and Innovative Asia for a World of Greater Prosperity."
ish