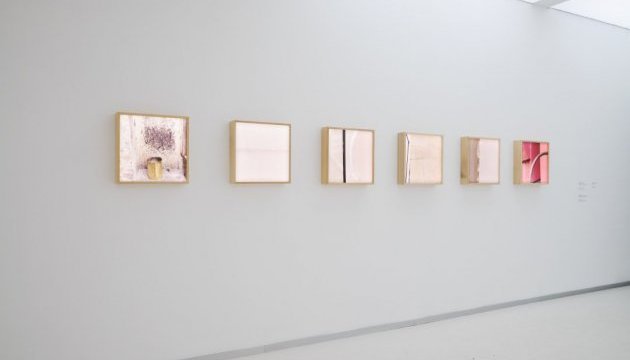 PinchukArtCentre names winners
Anna Zvyagintseva has become the main prize winner of the 5th edition of the PinchukArtCentre Prize, a nationwide prize for Ukrainian artists aged 35 or younger, PinchukArtCentre's press service has reported.
"She was awarded UAH 250,000 [approximately $10,000] and one month residency at a studio of an internationally renowned artist. Additionally, Anna Zvyagintseva is automatically included in the shortlist of the Future Generation Art Prize 2019 - a worldwide contemporary art prize," the report says.
Mykola Karabinovych received the first special prize. Group Yarema Malashchuk and Roman Himey was awarded with the second special prize. Besides UAH 60,000 ($2,300), the PinchukArtCentre will also offer one month international studio residence for each winner.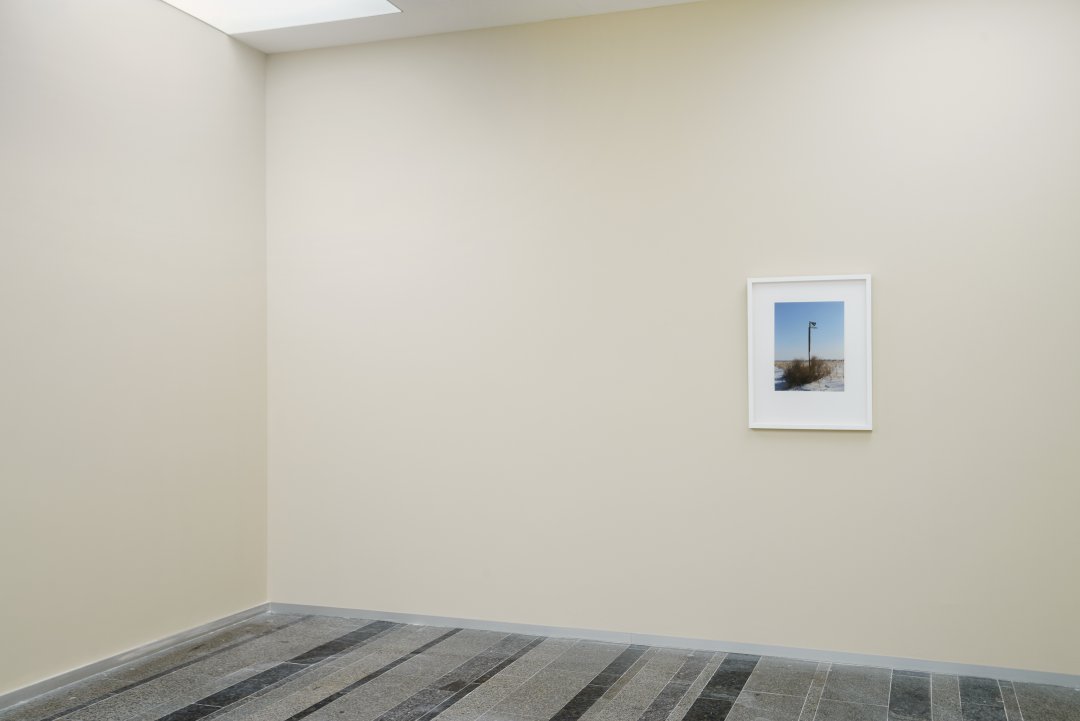 Awarding Yarema Malashchuk and Roman Himey, the second special prize, the jury stated: "We recognize the seductive professional visual language of the film by Yarema Malashchuk and Roman Himey. It captures real people in a daily situation with a particular eye for detail, slowly enticing the viewers into a surprising experience with an unexpected twist that takes them from reality to the threshold of the sublime."
The public choice prize of UAH 25,000 (approximately $1,000) was awarded to Alina Kleitman for her work "Ask A Mom." The winner of this nomination was chosen based on the results of voting by the PinchukArtCentre visitors held from February 22 to April 15, 2018.
The 20 nominees for the PinchukArtCentre Prize 2018 were shortlisted by an independent selection committee from more than 650 applicants.
Photo: PinchukArtCentre
op