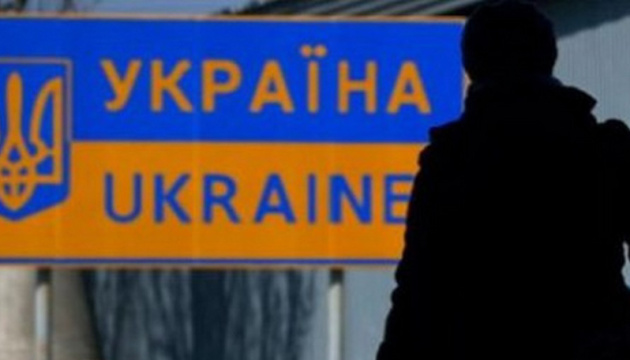 Ukraine nearly doubles quota on immigrants
The Government of Ukraine has determined the maximum possible number of immigrants for 2018 at the level of 4,388 people.
The corresponding instruction, elaborated by the State Migration Service of Ukraine, was approved at the meeting of the Cabinet of Ministers of Ukraine on April 18, the Governmental portal informs.
"The decree on the establishment of the immigration quota for 2018 says that the maximum number of foreigners and stateless persons, who are supposed to receive an immigration permit during 2018, is 4,388 people. Last year, the quota was 2,223 people," the statement reads.
As the State Migration Service explains, the immigration quota is formed according to the following categories: scientists and cultural figures, whose immigration corresponds to the interests of Ukraine; highly skilled specialists and workers, needed for the development of the Ukrainian economy; persons, who have made a foreign investment in the economy of Ukraine in foreign convertible currency worth not less than $100,000.
ol