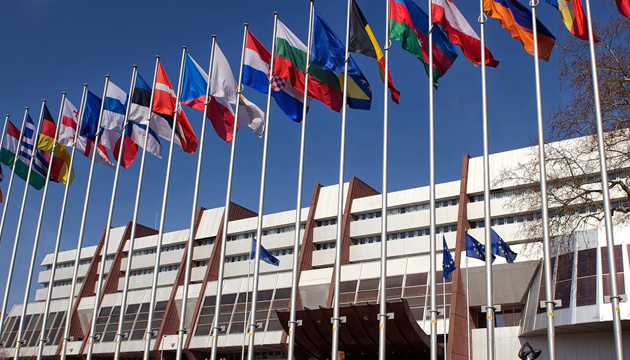 Office of Council of Europe in Ukraine welcomes approval of gender equality program
The Office of the Council of Europe in Ukraine welcomes the approval by the Government of Ukraine of the state social program for ensuring equal rights and opportunities for women and men, which is an important step to enhance gender equality in all areas of public life in the country.
The Office of the Council of Europe in Ukraine said this in a statement posted on its official website.
"Additionally, the program foresees to consider a gender component in economic and social development programs, to improve the mechanism of gender legal expertise, to establish a comprehensive system for responding to cases of gender-based discrimination, to expand the sex-disaggregated statistical information, to reduce gender imbalance in areas of state service and management of human resources, as well as to introduce a gender component into program of reforms," reads the statement.
The Office also stressed that all the relevant institutions should have the relevant knowledge to effectively implement the program.
"The implementation of the program will also contribute to fulfill Ukraine's international commitments on gender equality, such as the Council of Europe Gender Equality Strategy 2018-2023, the Convention on the Elimination of All Forms of Discrimination against Women (CEDAW) and the Sustainable Development Goals (SDGs)," reads the statement.