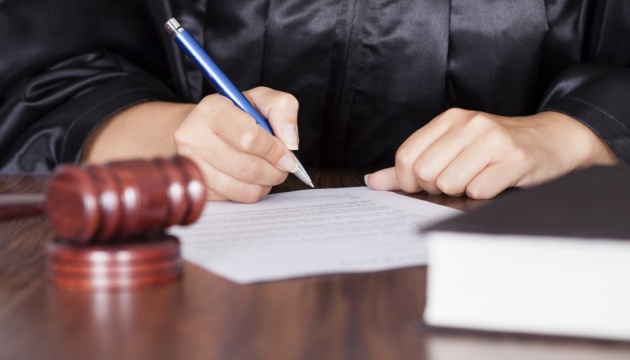 Chairman of High Qualification Commission of Judges: From 18 to 24 months needed to prepare new judge in Ukraine
It takes from 18 to 24 months to prepare a new judge "from scratch."
Chairman of the High Qualification Commission of Judges of Ukraine (HQCJ) Serhiy Koziakov said this in an interview with Ukrinform.
"Currently, we have taken a simplistic approach to the task of judicial reform. There are two popular words: 'cleansing' and 'renewal.' Appeals are made: 'We need to dismiss as many judges as possible!' And who will administer justice? Just in June-September 2016, 1,600 judges resigned. However, note that they quit not evenly all over the country, they may quit all at once, the entire staff may quit. For example, the resort town of Yaremche now has not a single judge. Can you imagine? I should mention that, as a rule, it takes from 18 to 24 months to prepare a new judge 'from scratch'," Kozyakov said.
He said that one of the powers of the HQCJ is the selection and training of future judges, as well as holding a qualification exam for them, which will be taken into account during the competitions for positions in local courts. Last September, 4,128 candidates for 700 vacant posts of judges passed examination.
ol