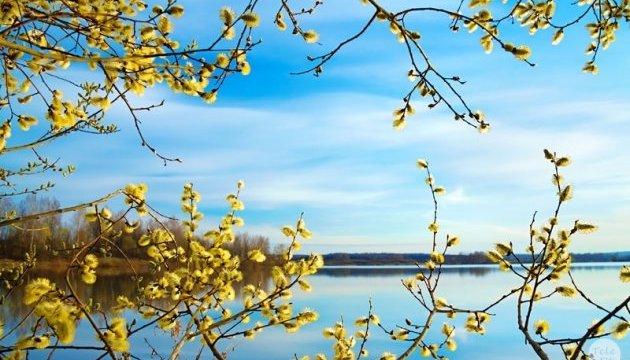 Warmest April day recorded in Kyiv in past 60 years
Kyiv residents on Wednesday experienced the warmest April day in the past 60 years.
This is stated in a press release issued by the Central Geophysical Observatory named after Borys Sreznevskyi.
According to the Geophysical Observatory, the temperature on April 11, 2018 reached 24.4°C making it the warmest day since 1959.
The previous historical temperature record set in Kyiv for this date was 1.7°C lower.
iy