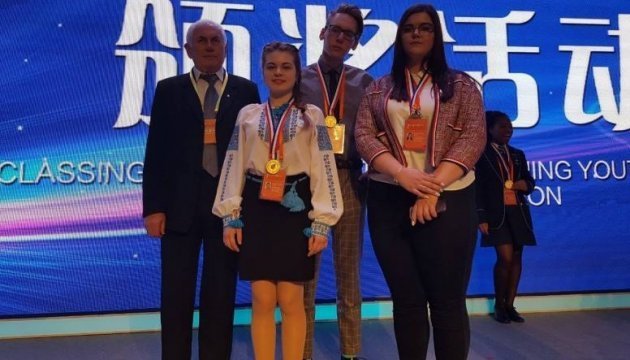 Ukrainian school students win competition of scientific developments in China
Three Ukrainian school students won gold medals at the Beijing Youth Science Creation Competition in China.
Student of the Kharkiv specialized school No.162 Amilia Kyrylova was awarded for the project "Integrative method of the diagnosis of neurocirculatory dystonia", the press service of the Education and Science Ministry of Ukraine posted on Facebook.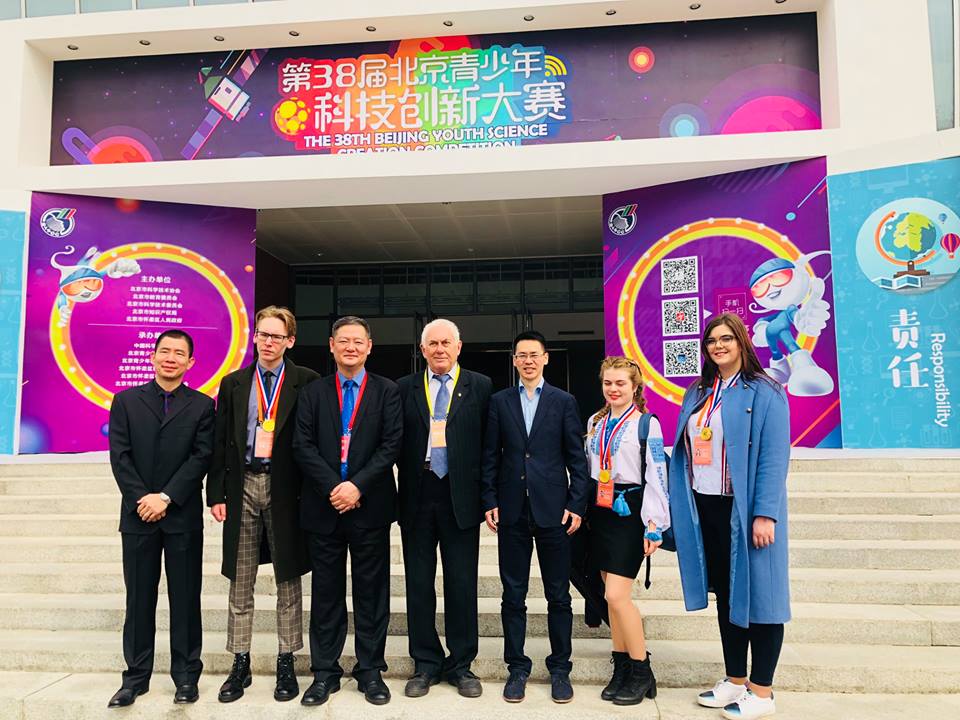 The eleventh-graders from Kyiv, Daniela Haychuk from the biotechnical gymnasium No. 177 and Maksym Palladin from the specialized school No.124, were awarded for the team project "Study of heavy metals in plants and their effect on pyramidal neurons in living organisms."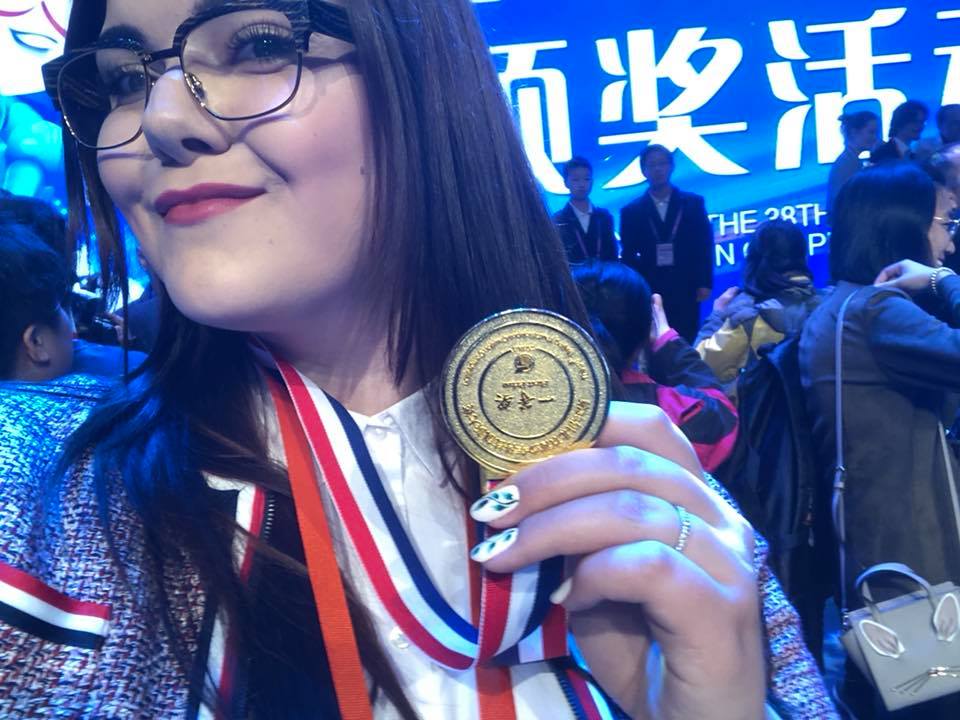 Beijing Youth Science Creation Competition is a competition of scientific and technical developments of youth, annually held at the University of the Chinese Academy of Sciences. This year the participants' developments were presented in four categories: informatics, mathematics, zoology, biomedicine.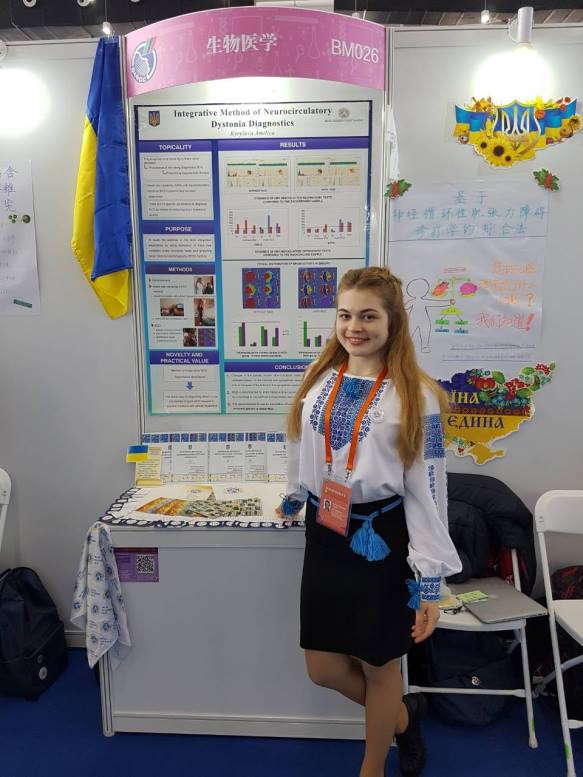 ol