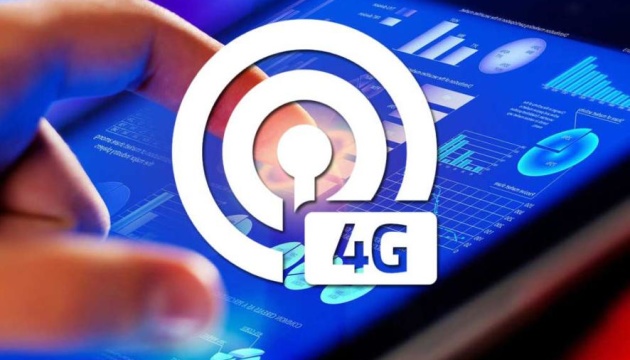 More than a million Ukrainians already use 4G
More than a million Ukrainians have used 4G network in the first week after its launch in Ukraine.
LIGA.net reports this with reference to the press services of mobile operators Vodafone and lifecell.
According to Vodafone, the traffic volume in 4G coverage area has increased by 40%. For an incomplete week, more than 600,000 operator's customers have used 4G. Kyiv has become the leader in using 4G, Kharkiv ranks second, Odesa – third.
According to lifecell, 40% of people already use 4G. For an incomplete week, about 400,000 people have used 4G. Residents of Kyiv, Lviv, Kharkiv, Dnipro and Odesa are the most active users of 4G network.
As reported, lifecell and Vodafone launched 4G on March 30. Kyivstar operator promises to launch the network until April 10.
ol