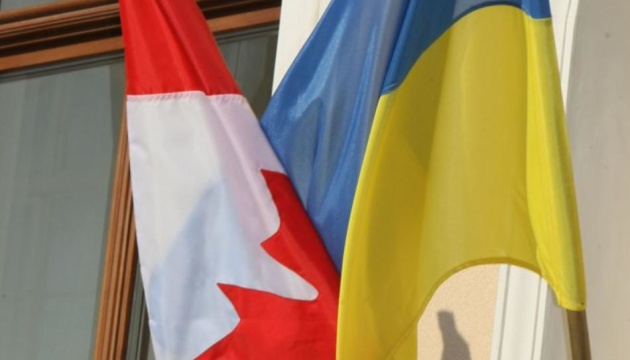 Ukrainian Teachers' Conference to be held in Canada in May
The Ukrainian Language Education Centre of the Canadian Institute of Ukrainian Studies will host the National Ukrainian Teachers' Conference, which is scheduled for May 5, 2018.
The Conference Organizing Committee told this to an Ukrinform correspondent.
The conference will be held in the online format and includes five centers from across Canada – Edmonton, Saskatoon, Winnipeg, Toronto and Montreal.
"This affords us with the opportunity to engage in the kind of digital practices we are beginning to use with our students and which they already take advantage of themselves. It is an opportunity to improve Ukrainian teacher digital literacy, self-efficacy, technological pedagogy, and practice community," reads the report.
The committee also added that the conference will be opportunity for sharing the best teaching practices, as well as for fruitful discussion and professional learning.
"We anticipate broad and sizeable participation in the conference, as the Internet space helps to overcome geographic and time barriers related to teacher involvement," the committee added.
iy