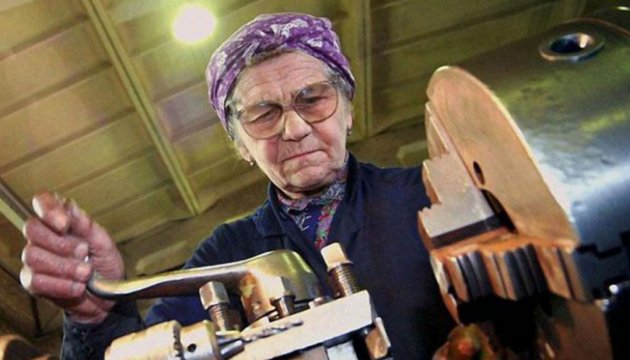 Reva: Retirement age of Ukrainians not to be raised within next 10 years
Social Policy Minister Andriy Reva has assured that the retirement age of Ukrainians will not be raised within the next ten years.
"The pension reform has made it possible to postpone the need for raising the retirement age for at least another ten years," Reva said, the Social Policy Ministry's press service reports.
At the same time, he noted that the International Monetary Fund (IMF) insisted on the increase in the retirement age for Ukrainians.
However, the Ukrainian government proposed a differentiated approach to the calculation of pensions, depending on the length of service, Reva said.
The minister also added that it was not difficult to convince the IMF that the approach was right, because the Ukrainian government provided relevant figures and calculations.
iy