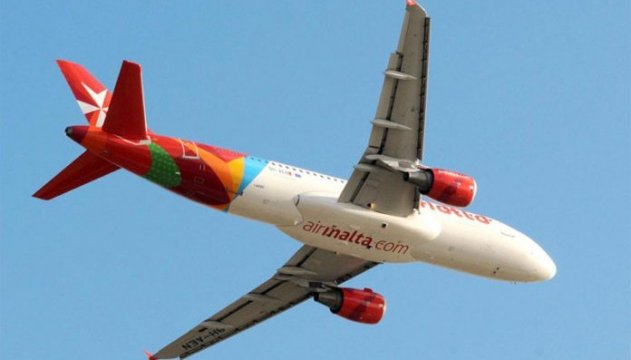 Direct flight Kyiv-Malta to be launched in summer
Air Malta has announced the resumption of regular flights from Malta to Kyiv starting from June 19.
The tickets for this route are already on sale, avianews.com reports.
Malta-Kyiv flights will be operated weekly on Tuesdays to the Boryspil international airport.
Departures from the resort island are scheduled for 16:00 with arrival at 20:15. Departures from Kyiv are scheduled for 21:05 with arrival in Malta at 23:15. The flight will take about 3 hours.
ol