Police create helicopter unit, announce competition for pilots
The National Police of Ukraine plans to get in early 2020 the first helicopters that will support ground-based groups during special operations.
Head of the National Police Serhiy Kniazev stated this at a meeting with aviation commanders of the Ukrainian Armed Forces, the National Guard and the State Border Guard Service, according to the National Police's media liaisons office.
According to Kniazev, the National Police plans to get ten H145 helicopters in in 2020. These models are used by police officers in the Czech Republic.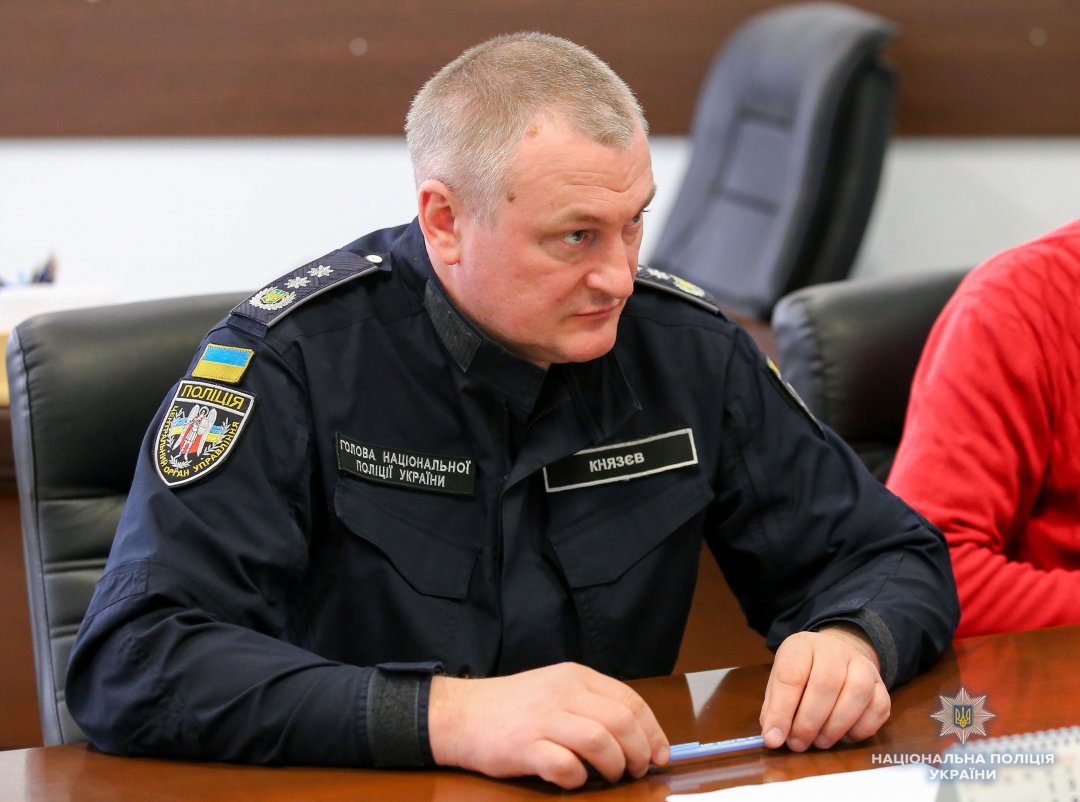 "The experience of foreign colleagues will be used in the work of the directorate for organizing the activities of the police on the water and air support. In particular, we are starting to select pilots of helicopters for service in a newly created unit," he said.
He added that after that professionally trained police pilots would become instructors for the training of new colleagues.
"We plan to get the first police helicopter pilot in early 2020. At the same time, we have to announce a competition to fill vacant posts no later than July 2018," Kniazev said.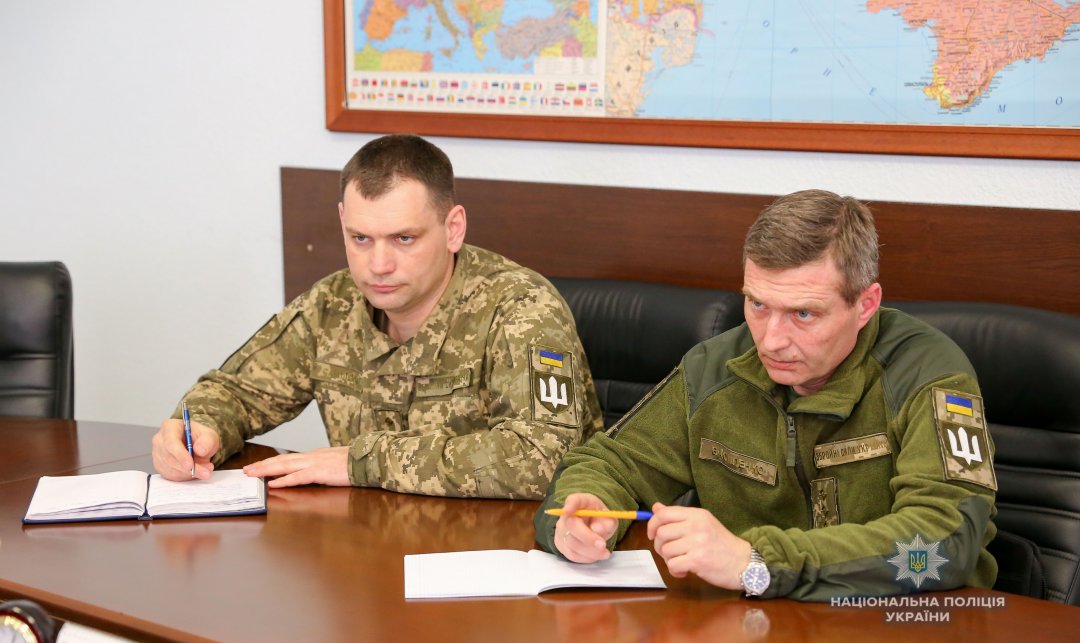 He specified that specialists of law enforcement agencies, which include aviation units and specialized educational institutions, would be involved in the selection and training of personnel of the air support unit.
op