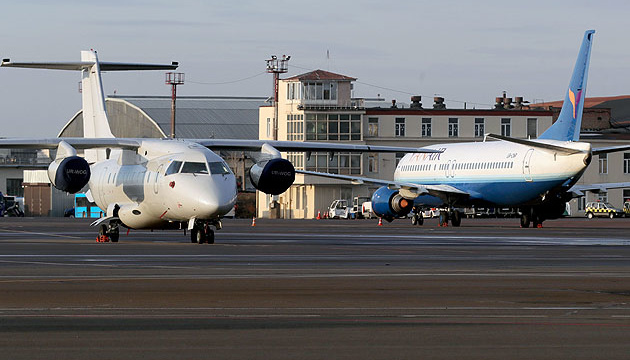 Kyiv International Airport named after Igor Sikorsky
The Kyiv City Council has assigned the municipal enterprise Kyiv International Airport (Zhuliany) the name of world-renowned Ukrainian aircraft designer Igor Sikorsky.
The corresponding decision was supported by 67 members of the Kyiv City Council.
Igor Sikorsky is a world famous aircraft designer, the aviation pioneer in both helicopters and fixed-wing aircraft. Sikorsky constructed the first four-engine aircraft, the S-21 Russky Vityaz, later developed into the S-22 Ilya Muromets airliner. Due to outbreak of World War I, he redesigned it as the world's first four-engined bomber. After the WWI, the October Revolution and Civil War in Russian Empire, Sikorsky immigrated to the United States, where he constructed the S-29, one of the first twin-engine aircraft in America, the flying boat and the world's first mass-produced helicopter.
ol