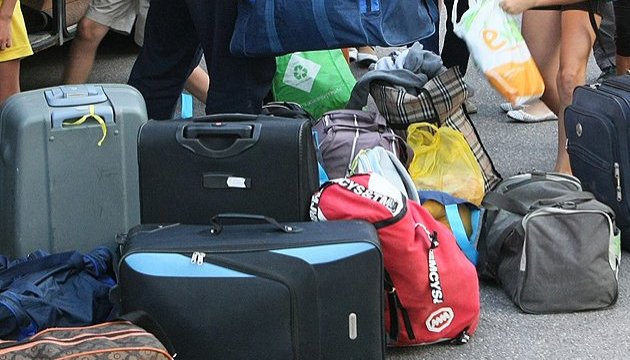 Eurostat: 300 Ukrainian nationals seek asylum in Poland in 2017
Poland received 300 asylum applications from Ukrainian nationals in 2017, while the number of asylum seekers from Russia reached 2,120.
This is stated in a report issued by Eurostat, the statistical office of the European Union, on the number of asylum applicants in the Member Countries in 2017.
Thus, Russian nationals submitted the highest number of asylum applicants to the Polish authorities last year - 2,120. They are followed by Ukrainians, who filed 300 asylum requests, and Tajikistan nationals - 85 applications.
Also, Ukrainians sought asylum in the Czech Republic (295 asylum applicants), Estonia (10) and Portugal (125).
In general, according to Eurostat, in 2017, 650,000 first time asylum seekers applied for international protection in the Member States of the European Union. This was just over half the number recorded in 2016.
The largest number of asylum seekers were from Syria (102.4 thousand), Iraq (47.5 thousand), and Afghanistan (43.6 thousand).
iy