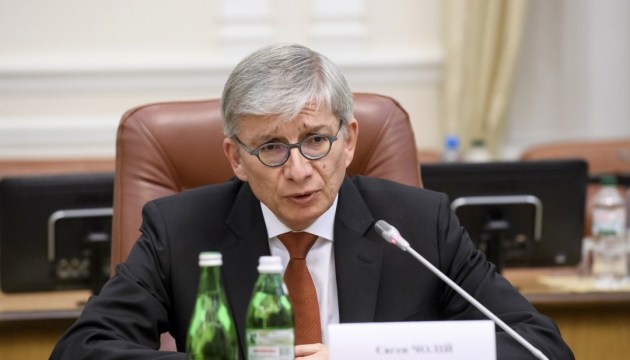 Ukrainian diaspora calls international community to continue to uphold Crimea's return to Ukraine
The Ukrainian World Congress (UWC) calls on the international community to firmly uphold a strong position in support of Ukraine's territorial integrity including Crimea.
UWC President Eugene Czolij stated this on March 18, four years since Russia's illegal annexation of Crimea.
"The Ukrainian World Congress highlights the very serious threat of the Russian occupation of Crimea to global peace and security, and calls upon the international community to firmly continue to uphold the return to Ukraine of the illegally occupied peninsula while maintaining pressure for the release of all Crimean Tatar and Ukrainian political prisoners," he said, an Ukrinform correspondent reports.
The UWC also stressed that an OSCE monitoring mission should be sent to the peninsula "in order to protect the residents of Crimea from additional persecution by the occupying authorities and to prevent their isolation"
The organization also stated that the situation with human rights and freedoms in Crimea is continuing to deteriorate: "The Ukrainian World Congress continues its resolute condemnation of these aggressor acts of the Russian Federation, highlighting the ongoing militarization of the peninsula and its gross violations of human rights and fundamental freedoms, specifically the persecution and imprisonment of Ukrainians, Crimean Tatars and the pro-Ukrainian population of the illegally occupied territory".
iy