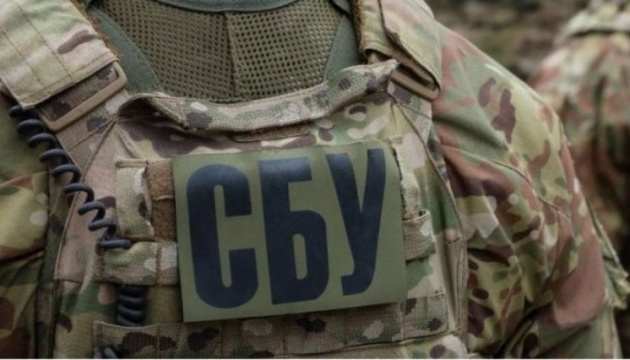 SBU expels Russian journalist from Ukraine
The Security Service of Ukraine (SBU) has blocked the destructive activity of a journalist from the Rossiya-24 television channel, Natalia Goncharova, who was preparing anti-Ukrainian video films in the interests of the aggressor country, the SBU's press service has reported.
"Law enforcers established that in early March, the Russian woman prepared four provocative video materials that presented the situation in our country in a distorted form, misinformed the world community and damaged the international image of Ukraine," the statement reads.
According to the service, she planned to conduct an information provocation through biased coverage of the Russian presidential election on Ukrainian territory. In order to prevent the illegal actions of the foreigner, contrary to the interests of Ukraine's national security, Goncharova was expelled to Russia and banned from entering Ukraine for three years.
op