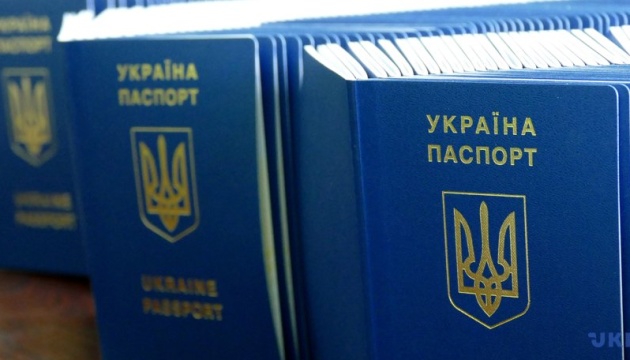 Interior Ministry: Almost 2 mln ID cards issued to Ukrainians in 2017
Almost 2 million ID cards were issued to Ukrainian citizens in 2017.
The Interior Ministry's press service posted this on Facebook.
"The process of replacing internal passports with ID cards in Ukraine is under way and is speeding up. Last year, almost 1 million 97 thousand ID cards were issued, while in 2016, when this process was launched, 280,252 were issued," reads the report.
The ministry noted that the State Migration Service of Ukraine within the next four years should complete the process of replacing internal passport (soft booklet) with ID cards, which meet the identification standards defined by the EU.
iy