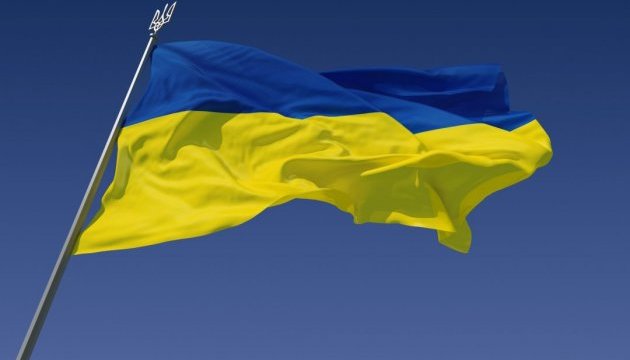 Ukrainian World Congress calls on EU to continue to support Ukraine and its people
The EU's support for Ukraine in the fight against Russia will allow the EU members to maintain their integrity.
"The Ukrainian World Congress urges the EU Member States to continue to stand resolutely alongside Ukraine and its people as they stand on the front lines defending not only the territorial integrity of Ukraine, but all independent states," UWC President Eugene Czolij stated.
The UWC also welcomed the decision by the Council of the European Union to extend sanctions against individuals and entities for the undermining by the Russian Federation of the territorial integrity of Ukraine for a further six months until September 15, 2018.
Currently 150 people and 38 entities are subject to an asset freeze and a travel ban because their actions have undermined Ukraine's territorial integrity, sovereignty and independence. The sanctions were first introduced in March 2014.