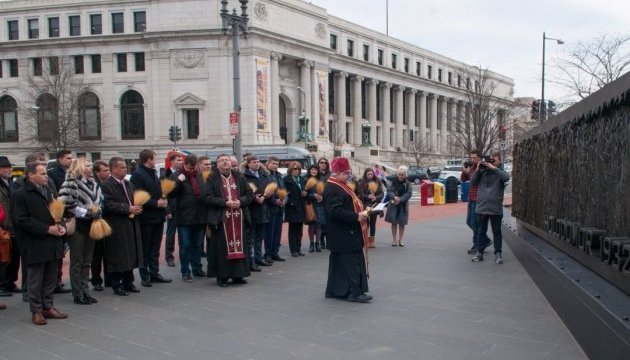 Ukrainian days kick off in U.S. Congress
The Ukrainian days in the U.S. Congress, aimed at promoting the Ukrainian agenda among the American legislative and executive bodies as well as the expert community, kicked off on Tuesday in Washington D.C.
A lot of meetings, speeches, conferences and other events will be held during two days there, an Ukrinform correspondent reports.
"The purpose of the Ukrainian Days is to gather our community in different regions and cities, to hold their meetings with the congresspeople and senators so that further support for Ukraine in the Congress would remain as powerful as it is now," President of Ukrainian Congress Committee of America (UCCA) Andriy Futey said in a commentary to the agency.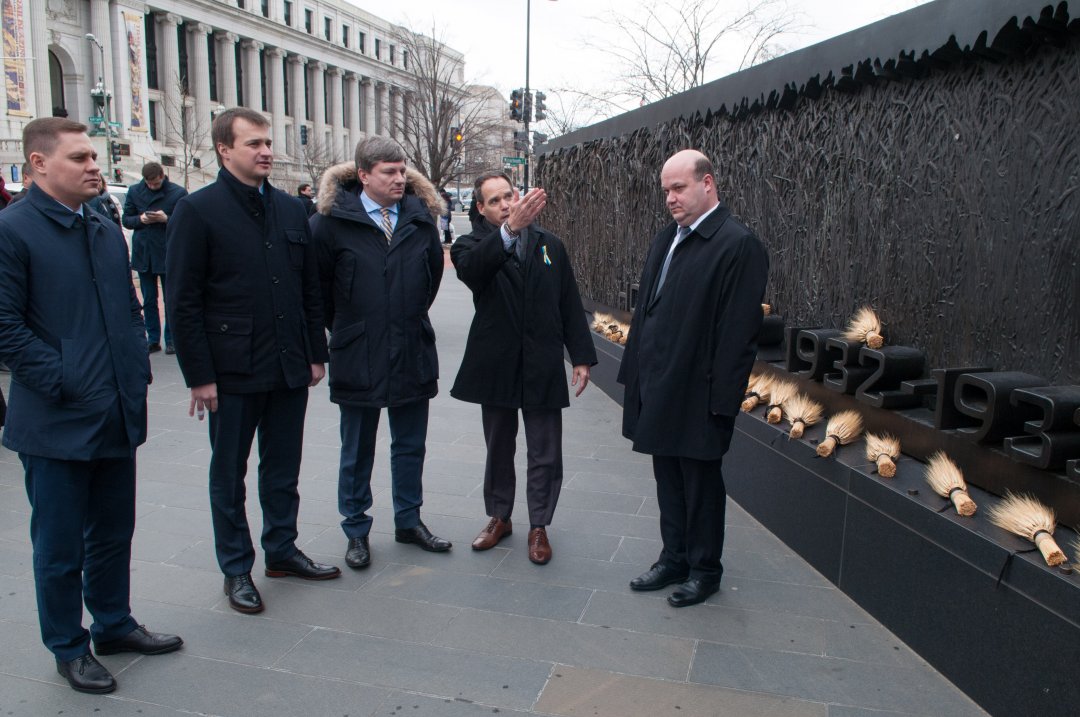 In this regard, he stressed the importance of "maintaining a bipartisan support in the Congress."
"It's also important that the issue of Crimea is not forgotten. Besides, we are talking about further arms assistance to Ukraine, as well as financial support for military training and other assistance for the Ukrainian troops," Futey said.
ol