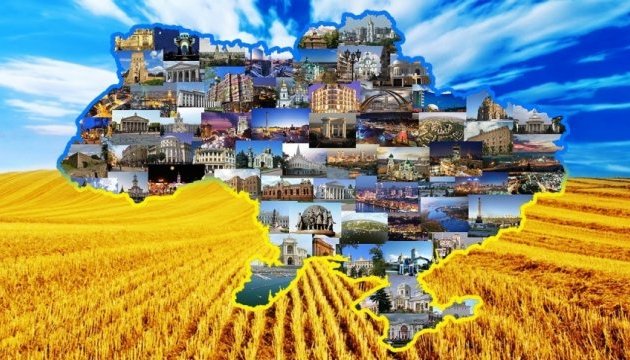 Patriots hold rally in support of Ukraine in world
Patriots of Ukraine Worldwide Movement held the international campaign in support of the sovereignty and territorial integrity of the state in the conditions of Russian aggression.
Head of the organization Irina von Burg said this to an Ukrinform correspondent in Brussels.
"Activists of the Patriots of Ukraine Worldwide Movement in Sydney, Madrid, Riga and Ukrainian Drohobych joined the international campaign aimed at attracting the attention of the international community to increasing pressure on Russia in order to liberate the occupied Crimea and to stop the Russian aggression against Ukraine," the activist said.