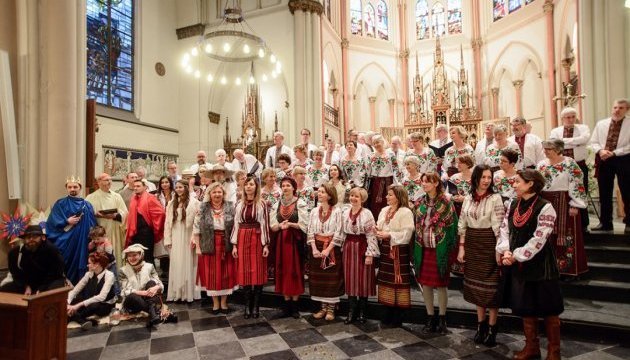 Christmas concert Velyka Kolyada held in The Hague. Photos, video
Ukrainian Christmas songs and kolyadki were played in The Hague on February 4, 2018 at the Christmas concert "Velyka Kolyada."
This is reported by the press service of the Embassy of Ukraine in the Kingdom of the Netherlands.
The Dutch audience had an opportunity to get acquainted with the Ukrainian singing and traditions of "Christmas Carols" in Ukraine. The Utrecht Byzantine Choir, The Lysenko Choir, vocal ensemble "Chervoni Korali" and Theatre Group " Oberih " participated in the event to support and promote the Ukrainian culture in the Netherlands.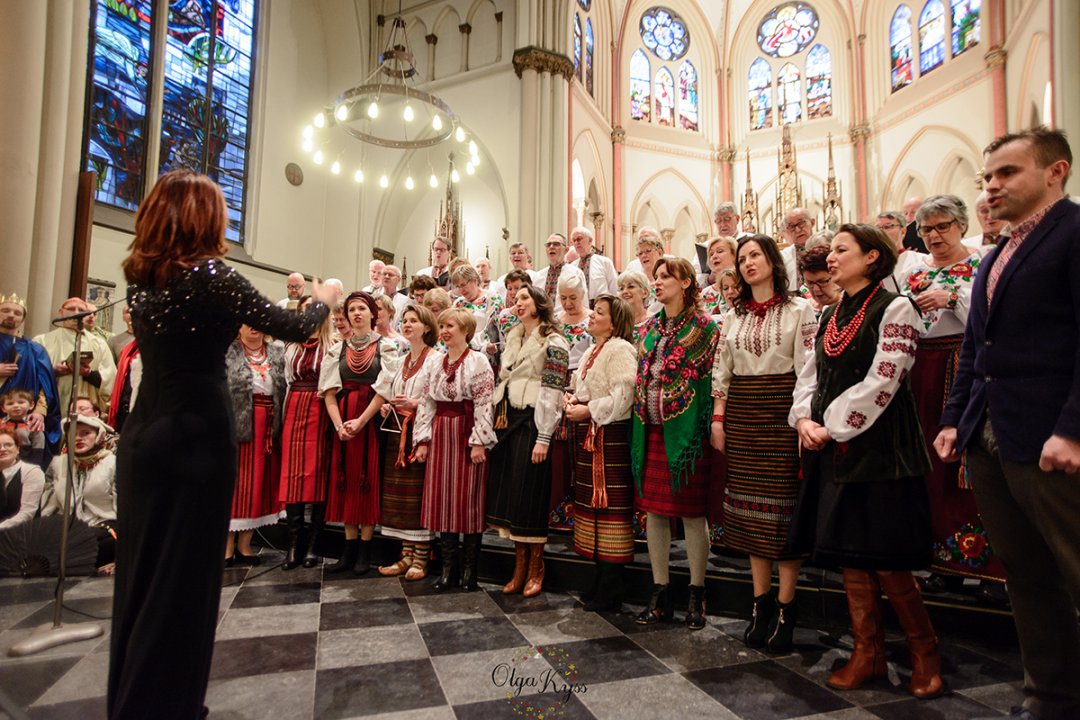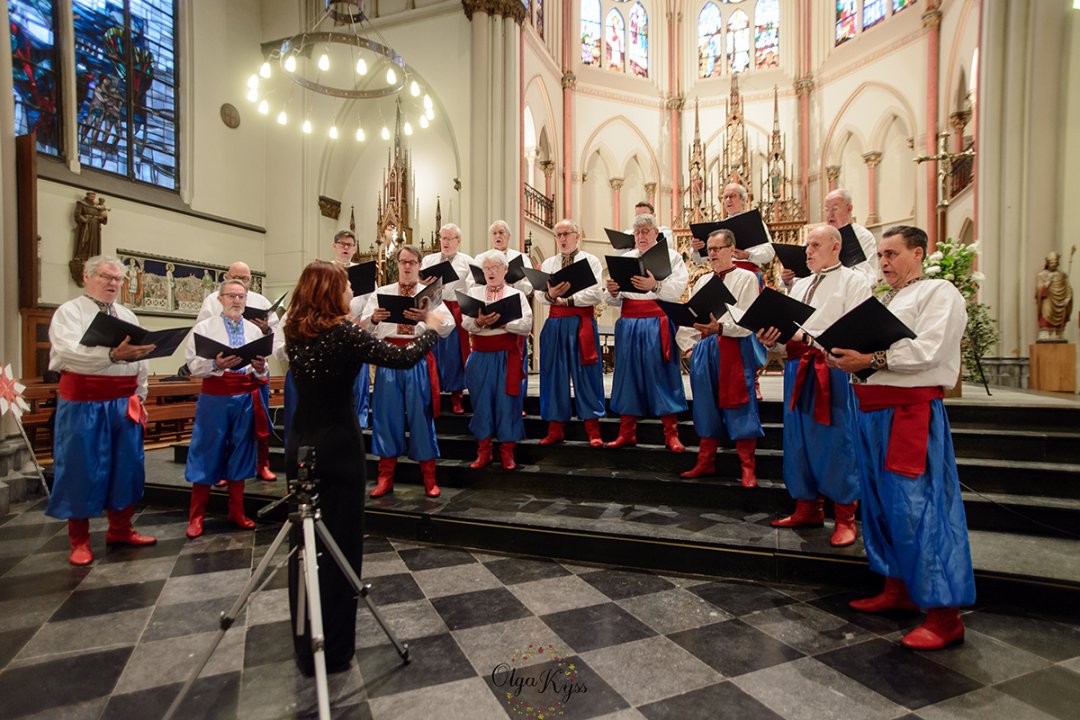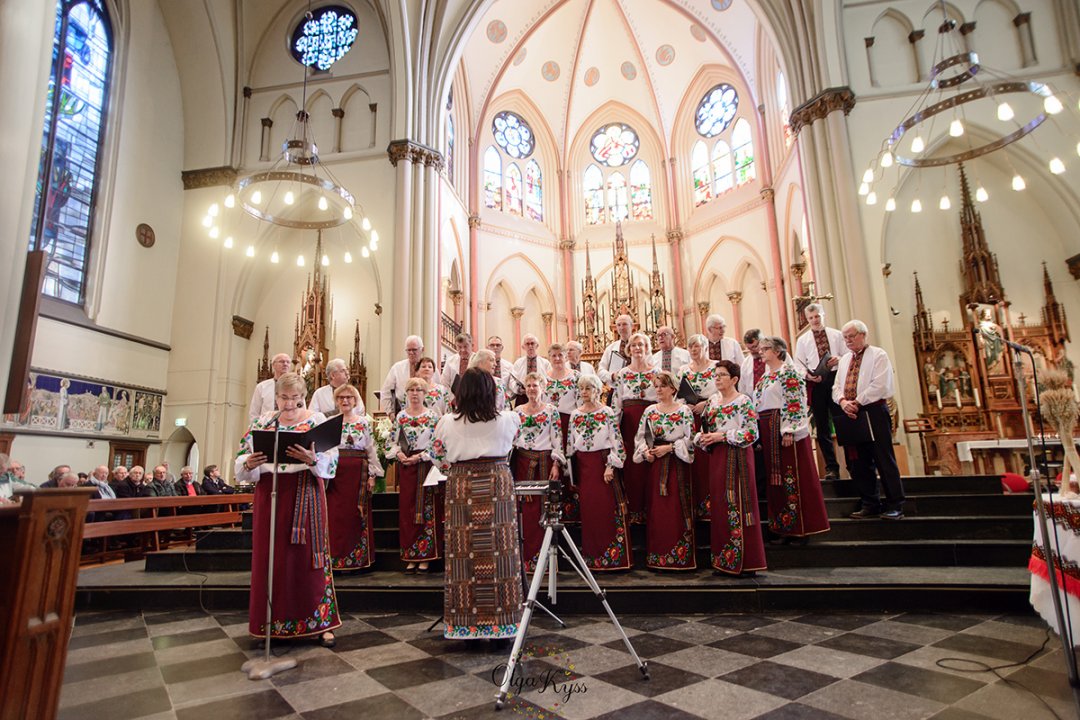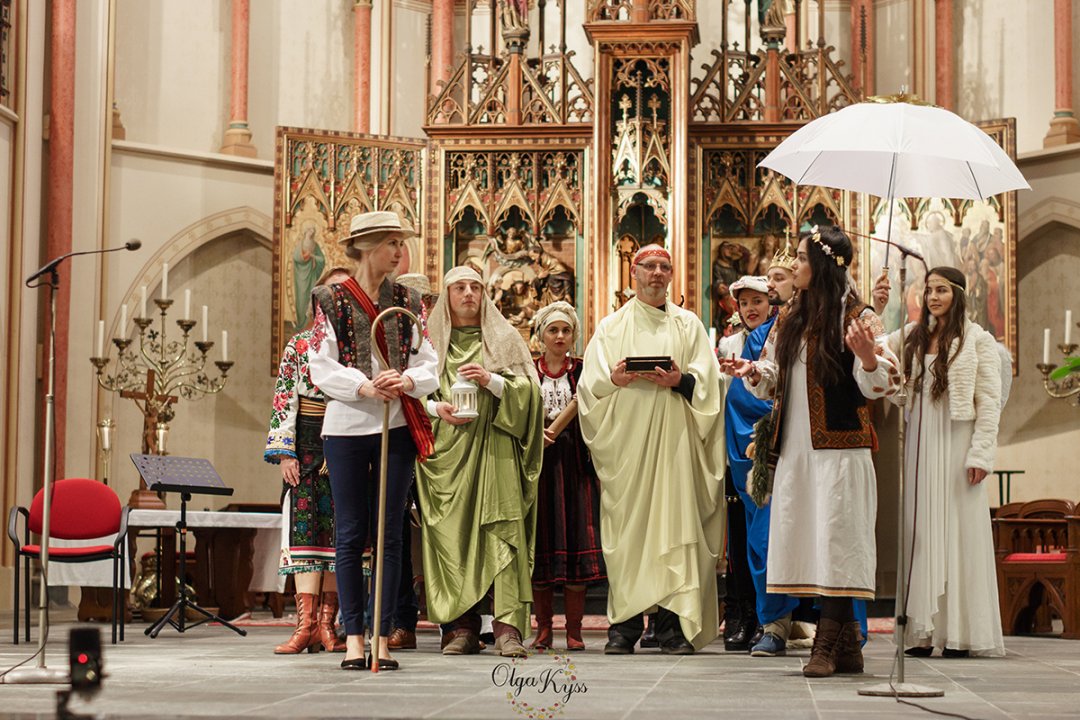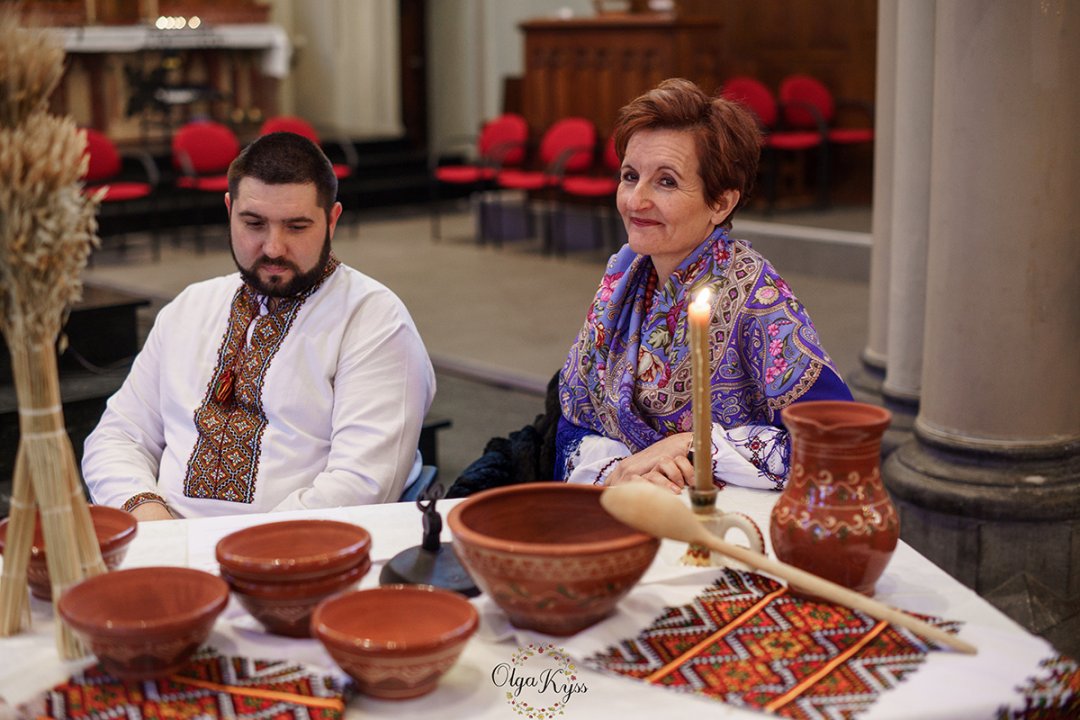 Photo credit: Olga Kyss
Photo credit: Olga Kyss
ol