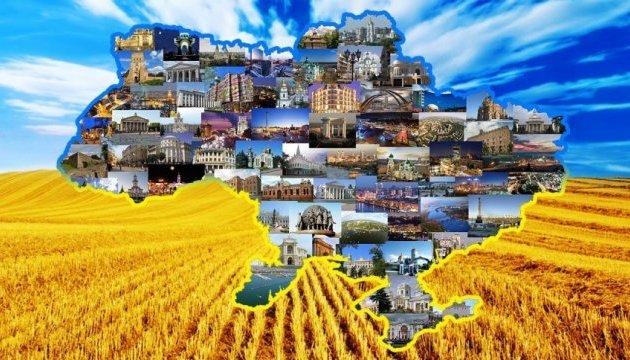 Over 14 million foreigners visited Ukraine in 2017
Over the past year, 14.23 million foreign citizens visited Ukraine, and 4,000 of them came for permanent residence.
Such data was released by the State Statistics Service of Ukraine.
According to the report, the exact number of citizens, who visited Ukraine last year, was 14.229,642 people. 88,976 foreigners entered Ukraine for business purposes, while 38,958 people came to Ukraine as tourists.
Moreover, 13.741,653 citizens from different countries made private trips to Ukraine over the past year; 4,521 people came to study; 2,640 came for employment purposes; 4,027 people came to Ukraine for permanent residence.
ol