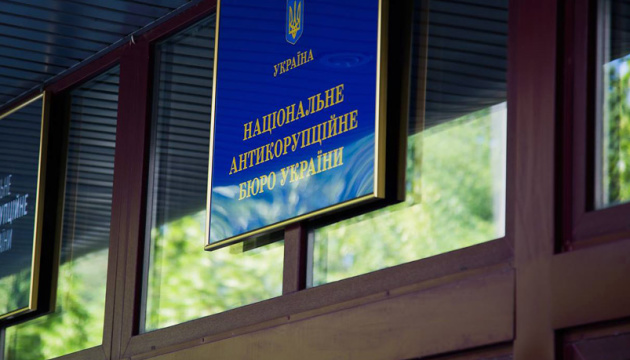 Pressure on NABU growing with each new investigation - Sytnyk
The pressure on employees of the National Anti-Corruption Bureau of Ukraine (NABU) is growing, but work will continue, NABU Director Artem Sytnyk has said.
"We feel how much this resistance grows with each of our investigations. We will hold on until the end, and we are ready to do what we did before," he said at Ukrinform on Thursday, while presenting a report on the results of the bureau's activity.
He said that the NABU staff had currently been 90% formed and that the bureau now includes about 650 people. Sytnyk said that compared to the staff of other law enforcement agencies, such as the Prosecutor General's Office or the Ukrainian Security Service, it is a "small team."
He also said that NABU constantly cooperated with international partners in order to increase the efficiency factor of human resource use.
op