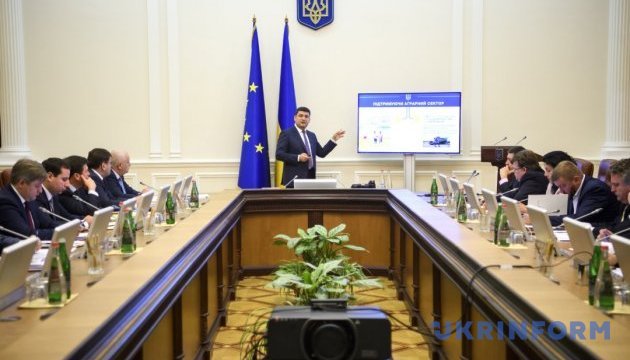 Government approves budget of Compulsory State Social Insurance Fund
The Cabinet of Ministers has approved a resolution "On the approval of the budget of the Fund of Compulsory State Social Insurance of Ukraine in the Event of Unemployment for 2018".
The corresponding decision was taken at a government meeting on February 7 without discussion.
In particular, the revenue part of the Fund's budget has been approved in the amount of UAH 13.2 billion, the expenditure part - UAH 12.1 billion, according to the government's website.
"Funds foreseen for the payment of unemployment benefits total UAH 369.5 million," reads the report.
The budget of the Fund for 2018 is balanced and deficit-free, which will ensure the financing of unemployment benefits, active employment programs, etc. for insured persons (unemployed) in line with the law.
iy