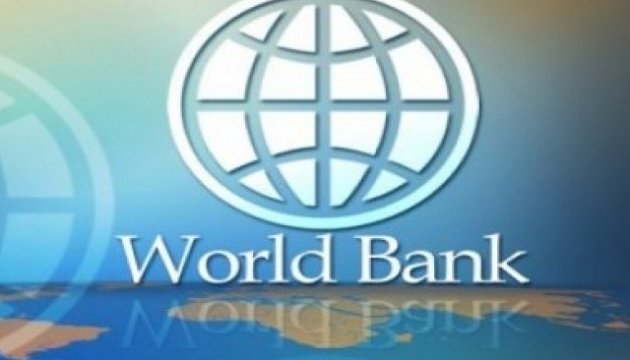 Canada, World Bank to help Ukraine launch telemedicine system in rural areas - Poroshenko
Ukraine plans soon to launch a telemedicine system for residents of rural areas with the assistance of Canada and the World Bank, Ukrainian President Petro Poroshenko has said.
He said this at a meeting with representatives of Canada and the World Bank on Wednesday, February 7, an Ukrinform correspondent reports.
"Today, we are making a huge step towards launching a telemedicine system with the help of Canada and the World Bank. In terms of the development of projects that we are implementing, Canada gave us $700 million with a view to implementing reforms in Ukraine. The World Bank had provided over $12 billion over 25 years to support reforms. We agreed that part of the World Bank's funds for the medical project will be redirected to the reform of rural medicine, to the creation of telemedicine," Poroshenko said.
He thanked Canadian partners and the World Bank for supporting the rural development program and noted that UAH 2 billion was envisaged in the Ukrainian budget for the program.
"No, the telemedicine system should work efficiently from the first day. From the first day, every resident of every Ukrainian village should have access to qualified medical care," Poroshenko said.
He did not rule out that software that has already justified itself in Canada, Croatia, or Germany could be used during the creation of a telemedicine system.
"I can reveal a secret. German Chancellor Angela Merkel promised me to provide access to the most advanced telemedicine technologies in Germany. I do not exclude that in the future Germany will join our partnership, but we will not wait. We are moving forward," Poroshenko said.
op