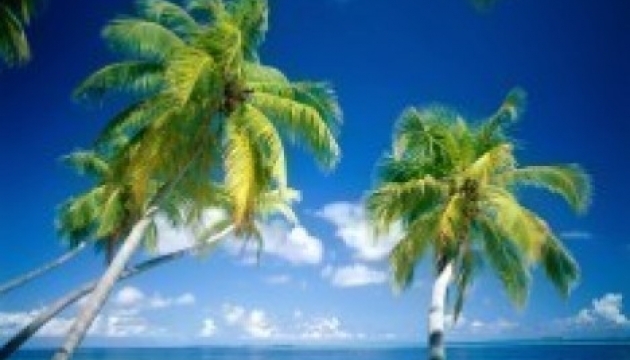 Cote d'Ivoire to host Abidjan International Tourism Fair
The Abidjan International Tourism Fair, or SITA, will be held in Cote d'Ivoire from April 27 to May 1, 2018.
Reference in the African tourism due to its strong emphasis on one of the continents offering the greatest cultural diversity with numerous tourist attractions, the trade fair brings together each year tourism professionals and experts operating in Africa, according to the website of the exhibition.
The eighth edition will prioritize as usual the meetings and commercial exchanges between African and international professionals. The theme of this edition will highlight the use of new technologies in the tourist sector.
About 45,000 visitors, as well as 257 exhibitors (travel agencies, tour operators, airlines, craftsmen, hotel-keepers, training schools, etc.), took part in the exhibition in 2017. The exhibition space covers 45,000 m2.