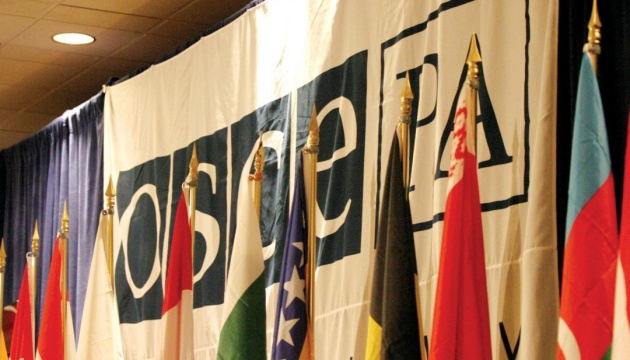 OSCE criticizes Polish law on 'Bandera ideology'
OSCE Representative on Freedom of the Media Harlem Desir has expressed concern about the Polish law on "Bandera ideology," which restricts freedom of expression, according to a statement posted on the OSCE's website.
"I have serious concerns about the law, which criminalizes speech in historical matters," Desir said.
He expressed hope that the law should be rejected as a disproportionate restriction of freedom of expression.
"Though we all know the sensitivities around historical events, freedom of expression is of particular importance for historians and academics. History is a matter of independent academic research and of free discussion, not of judiciary decision," Desir said.
On February 1, the Polish Senate approved without any amendments the law on the Institute of National Remembrance of Poland, which envisages criminal liability for denial of "crimes of Ukrainian nationalists" against Poles.
The law also introduces censorship in Poland for conducting discussions on the guilt of Poles for crimes committed during the Second World War.