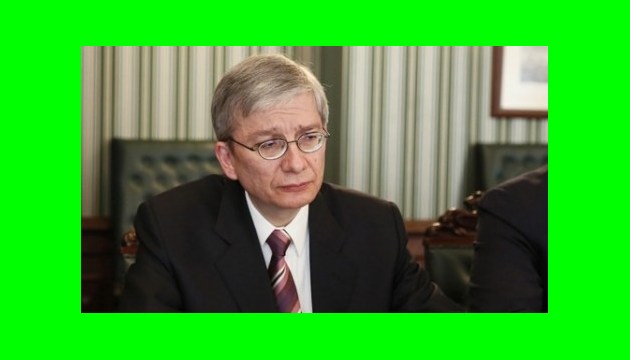 UWC President Eugene Czolij goes to Turkey to meet with Ukrainian diaspora
President of the Ukrainian World Congress (UWC) Eugene Czolij will meet with the Ukrainian community in Istanbul, Turkey.
This was reported by the press service of the Consulate General of Ukraine in Istanbul on Facebook.
"On January 30, 2018, at 4:00 pm, we invite everyone interested to the Consulate General to meet with UWC President Eugene Czolij," the report reads.
During the meeting, Czolij will speak with Ukrainians about topical political, social and humanitarian issues related to Ukraine, as well as about the activities of the UWC to promote Ukrainian interests in the international arena and to develop the Ukrainian communities. In addition, each guest will have the opportunity to ask questions and talk with the UWC president.
ish