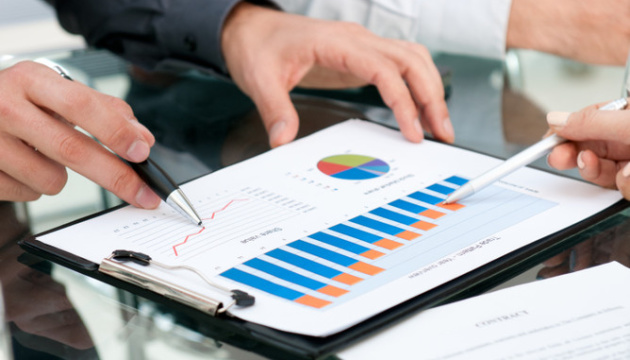 Ukraine's population amounts to almost 42.5 mln people – State Statistics Service
As of December 1, 2017, Ukraine's population amounted to 42.403,027 people.
This has been reported by the State Statistics Service of Ukraine.
Among the regions, the largest number of the population was recorded in Donetsk and Dnipropetrovsk regions – 4.202,802 and 3.233,006 people respectively. The third position was taken by Kyiv with almost three million (the number of the population was 2.933,537 people). Without taking into account the capital, 1.753,066 people were registered in its region.
Over 2 million people were registered in Kharkiv, Lviv, Odesa and Luhansk regions.
The lowest number of population was recorded in Chernivtsi and Kirovohrad regions – a little more than 900 thousand.
According to the State Statistics Service, the data provided do not take into account temporarily occupied territories of the Autonomous Republic of Crimea and the city of Sevastopol.
ish