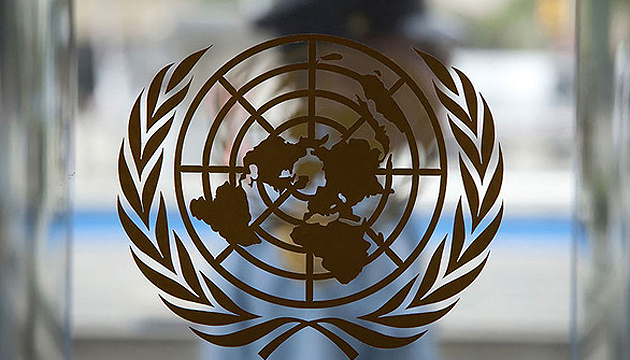 UN cancels its food assistance program in Donbas
The World Food Program (WFP) of the United Nations cancels its work in Donbas.
Global affairs analyst and former spokesperson of the OSCE SMM to Ukrainе Michael Bociurkiw said this on the air of BBC commenting on the humanitarian situation in 2018.
"I have been told that the World Food Program is canceling its aid in the east of Ukraine, it's the only country in Europe that is receiving food assistance," he said.
He added that the decision was made due to the lack of funding.
According to the WFP official information, from November 2014 to June 2017, the program provided food assistance to 970,000 people in the occupied areas of Donetsk and Luhansk regions in Ukraine.
According to Bociurkiw, the same challenges for the humanitarian situation will remain in 2019.
"The diplomatic toolbox seems empty, and creative solutions are not coming. The sides have to adhere to the treaties where they banned land mines," he said.
ish