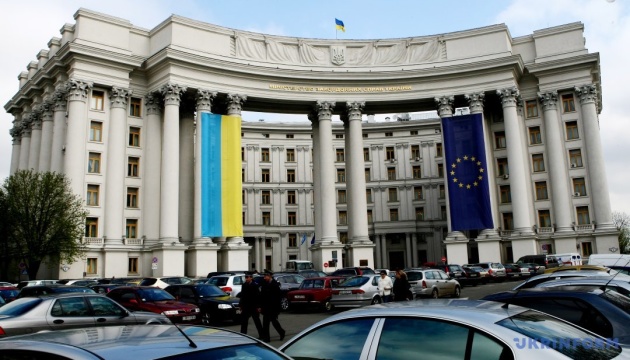 Ukrainians not killed or injured in bus crash in Turkey – Foreign Ministry
Ukrainians have not been killed or injured as a result of a road accident in Turkey.
Representative of the Department of Consular Service of the Foreign Ministry of Ukraine Vasyl Kyrylych reported this on Twitter.
"The consul said that there were no Ukrainians among passengers of the bus crashed in Turkey," the report reads.
As reported, at least 11 people were killed and 44 others injured in a bus accident in Turkey's northwestern Eskisehir province. The accident took place early Saturday when the bus carrying a tour group from capital Ankara to northwestern Bursa province.
 ish