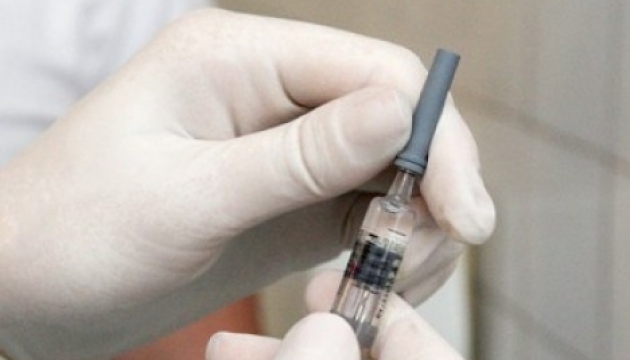 Ukrainian Government approves program of counteraction to TB
The Cabinet of Ministers has approved and published the concept of the national targeted social program of counteraction to tuberculosis (TB) disease for 2018-2021.
As noted on the Government portal, the goal of the document is to stabilize the incidence rate, reduce the mortality rate and improve the effectiveness of treatment of patients.
The Government of Ukraine believes that the adoption of the program will help achieve the objectives of the TB control action plan for the WHO European Region 2016-2020, thereby contributing to the global End TB Strategy. In particular, it is planned to reduce the TB mortality rate till 2035 by 95% as compared to 2015, to reach the incidence rate of less than 10 per 100 thousand and with zero level of suffering from TB by 2035. The zero TB mortality rate and zero incidence rate are planned to be achieved by 2050.
ol