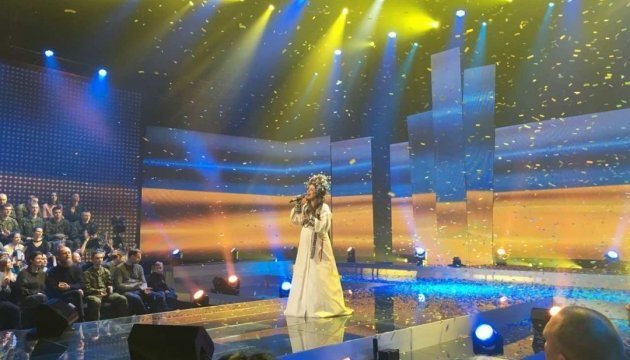 Charitable telethon in Lithuania raises EUR 80,000 for Ukraine. Photos
The second charitable telethon in support of Ukraine "Together for Victory", held on the air of the Lithuanian National Radio and Television LRT channel on Saturday, raised more than EUR 80,000.
This is reported by the press service of the Foreign Ministry of Ukraine.
The event, organized by the Blue/Yellow international volunteer organization and the Lithuanian National Radio and Television, was timed to coincide with the 27th anniversary of the Day of Defenders of Freedom, the tragic events in Vilnius on January 13, 1991, and was aimed at raising funds for the humanitarian aid for the eastern Ukraine, affected by Russian aggression.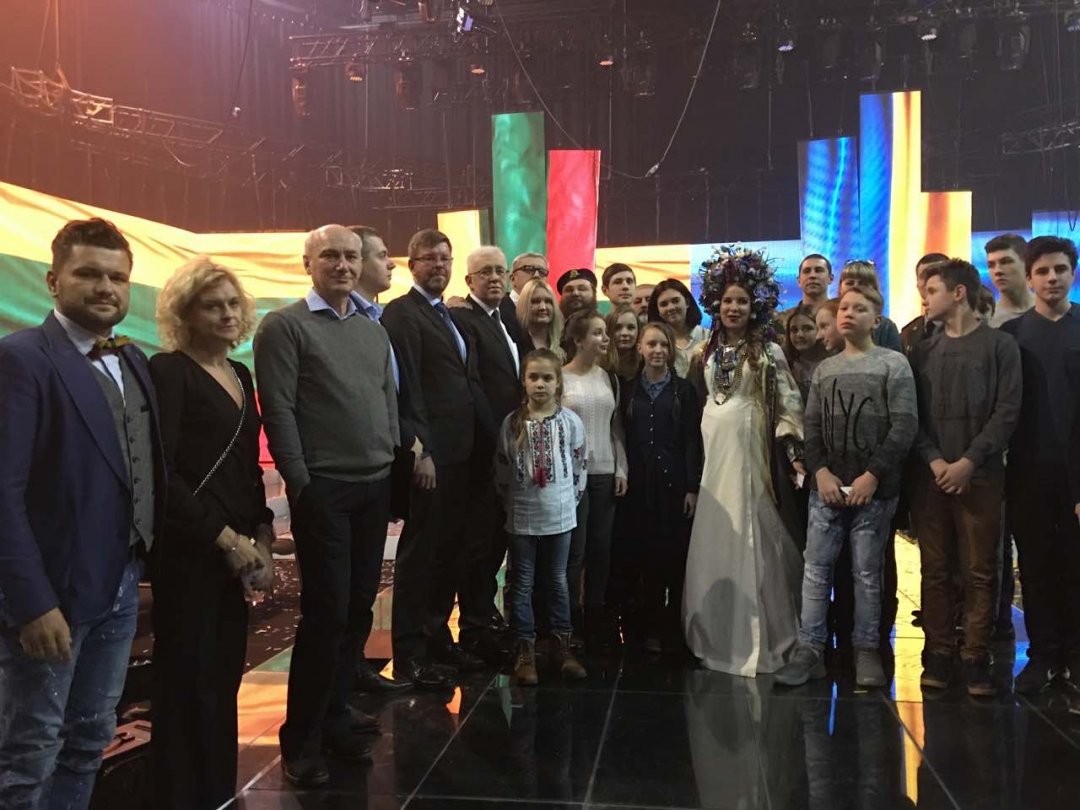 "The viewers transferred about EUR 82,700 just during the live broadcast of the charity telethon. The recipient of funds is the Blue/Yellow organization, which provides assistance to the victims of the Russian aggression in the territory of Donetsk and Luhansk regions, the Ukrainian military, their families, children who lost their parents," the statement reads.
The Ukrainian soldiers and volunteers from eastern Ukraine, a group of Ukrainian children from the eastern regions who study at the Vilnius Lithuanians' House, chairman of the Blue / Yellow volunteer organization Jonas Ohman, heads of the diplomatic missions of Georgia, Latvia and Estonia accredited in Lithuania participated in the telethon among others.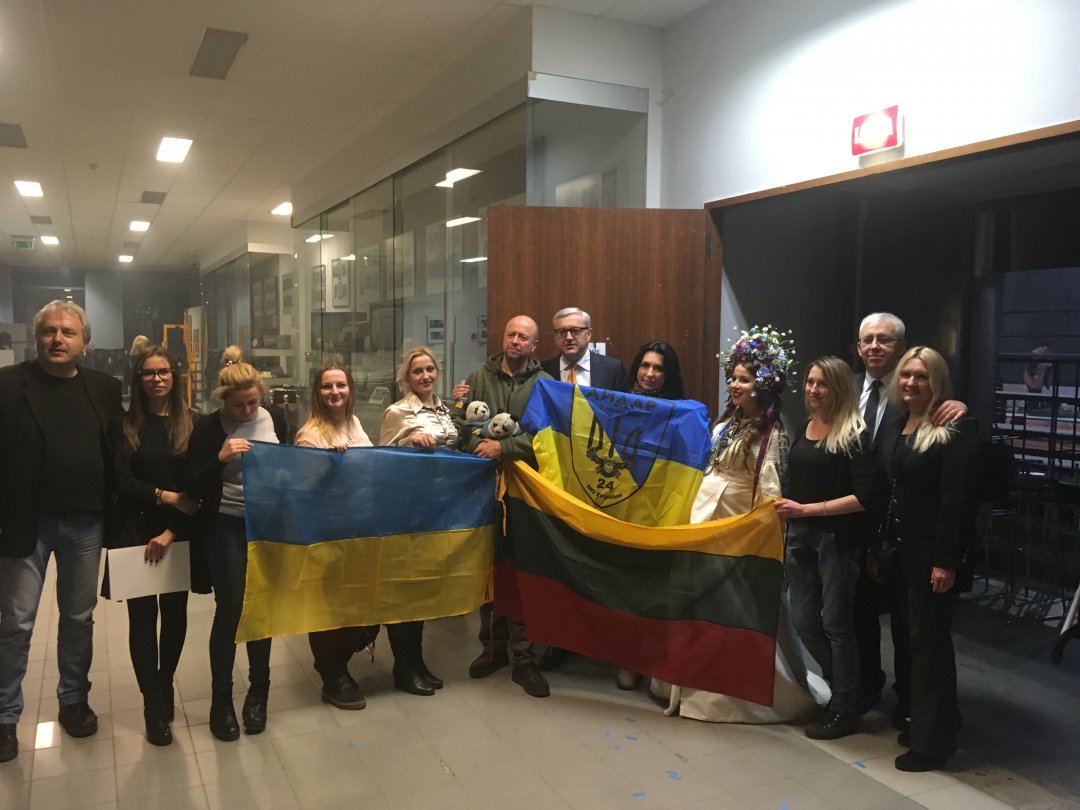 President of Lithuania Dalia Grybauskaite and Prime Minister of Lithuania Saulius Skvernelis addressed the telethon participants with welcome speeches.
Ukrainian Ambassador to Lithuania Volodymyr Yatsenkovsky read out a message of greetings from President of Ukraine Petro Poroshenko to the telethon participants expressing the gratitude to the Republic of Lithuania for the strong and active support of Ukraine in its struggle against external aggression. The President of Ukraine also congratulated the Lithuanian people on the 100th anniversary of the restoration of the Lithuanian statehood.
Numerous musicians from Ukraine, Lithuania and Latvia performed their songs at the telethon.
ol