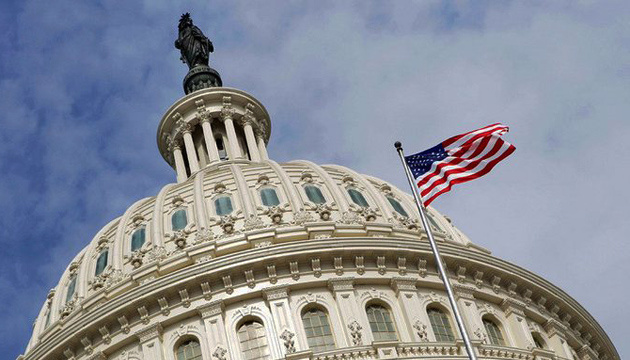 U.S. does not advise its citizens to visit Crimea, Donbas
The U.S. Department of State has issued a formal warning to U.S. citizens with recommendations not to visit occupied Donbas and Crimea.
A travel advisory has been posted on the official website of the Department of State.
"Exercise increased caution in Ukraine due to crime and civil unrest. Some areas have increased risk," the warning says.
In particular, it notes that crime targeting foreigners and property is common.
"Demonstrations, which have turned violent at times, regularly occur throughout Ukraine, including in Kyiv. Politically targeted assassinations and bombings have also occurred," the report says.
In addition, it is advised to refrain from traveling to Crimea "due to foreign occupation and abuses by occupation authorities," as well as eastern parts of Donetsk and Luhansk regions "due to armed conflict."
If U.S. citizens decided to visit Ukraine, the Department of State advises them to avoid demonstrations and crowds, not to physically resist any robbery attempt, and to monitor local media for breaking events and adjust their plans based on new information.
Regarding Crimea, the advisory states that there is extensive Russian Federation military presence in Crimea as part of Russia's occupation and attempted annexation of this part of Ukraine. In particular, "there are continuing abuses against and arbitrary imprisonment of foreigners and the local population by the occupation authorities in Crimea, particularly abuses against individuals who are seen as challenging Russian authority on the peninsula."
Regarding the occupation of Donbas, the advisory notes that "Russia-led forces continue to control areas of the Donetsk and Luhansk oblasts, where the ongoing armed conflict has resulted in over 10,000 deaths." It is warned that the U.S. government "has limited ability" to provide emergency services to U.S. citizens in these regions.
op