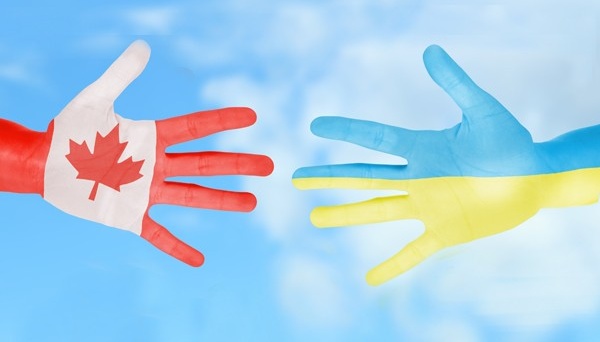 Ukrainians in Canada promise to continue to support Ukraine
The Ukrainian Canadian Congress will continue to support Ukraine in 2018.
President of the Ukrainian Canadian Congress Paul Grod and Vice President of the UCC Alexandra Chyczij said this in the Christmas greetings.
"For four years our brothers and sisters in Ukraine bravely defend their homeland from brutal Russian aggression. They have persevered while putting their country on the path to reform and prosperity. They need our continued support and we will continue to provide it," Chyczij said.
In turn, Paul Grod stresses that the Ukrainian community remains an influential political force in Canada. "Under the leadership of the Ukrainian Canadian Congress, our community in Canada ensures that support for Ukraine remains at the forefront in Canada's foreign policy," the UCC president said.
ish