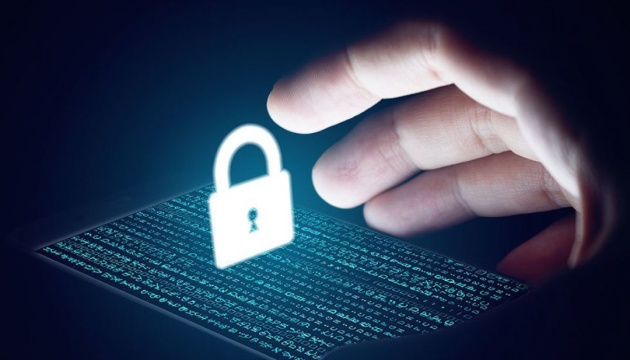 SBU closes network of 388 anti-Ukrainian agents on Internet in 2017
Officers of the Ukrainian Security Service (SBU) stopped in 2017 the activity of 388 people involved in fueling Russian hybrid aggression in the information space, the SBU has reported.
"Employees of the units for counter-intelligence protection of the state's interests in the field of information security of the SBU stopped the activity of 388 intruders involved in the administration and moderation of anti-Ukrainian resources on the Internet. According to the materials of the special service, 43 criminal proceedings were registered against agitators, who, mainly in Russian social networks, distributed materials calling for the overthrow of the constitutional order and state power, holding mass riots and other anti-Ukrainian propaganda," the statement reads.
It notes that since the beginning of the year the courts have issued 36 convictions against owners and administrators of anti-Ukrainian communities and pages on social networking sites, in particular VKontakte and Odnoklassniki. Their actions are qualified under Article 109 (forcible change or overthrow of the constitutional order), Article 110 (encroachment on the territorial integrity and integrity of Ukraine) and Article 258-3 (the creation of a terrorist group or terrorist organization) of the Criminal Code of Ukraine.
In 2017, SBU officers stopped the use by international criminal groups of 24 websites in the Ukrainian segment of the Internet through which terrorist and other illegal activities were coordinated.
The SBU also closed a network of ten information sites, which was created by the Russian intelligence services to disseminate false reports of manipulative nature as part of hybrid information aggression against Ukraine.
In 2017, SBU specialists started large-scale preventive measures to localize threats to the continued functioning of the government sites of the domain gov.ua. According to analysts, more than 2,500 resources of the domain gov.ua functioned with numerous violations of the requirements of the current legislation.
op