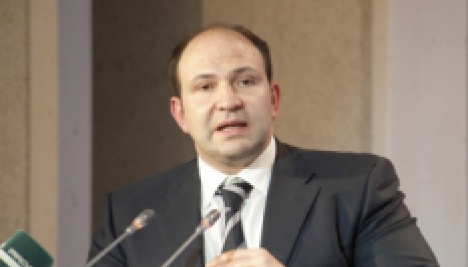 Over 13 mln Ukrainians in rural areas to get high-quality health care services due to new law - Regional Development Ministry
More than 13 million Ukrainians living in rural areas will receive high-quality and affordable medical services due to the adoption of the new law on improving the availability and quality of health services in rural areas.
Deputy Minister of Regional Development, Construction and Housing and Utilities Services Lev Partskhaladze stated this, the Governmental portal reported.
"More than 13 million Ukrainians who now live in rural areas will receive good and affordable healthcare services. Now the technical condition of the existing rural outpatient clinics and medical and obstetric centers is terrible… Therefore, together with the Health Ministry, the Regional Development Ministry is actively working on the development of an effective network of modern medical outpatient clinics in rural areas. It will be energy-efficient buildings with comfortable conditions and necessary equipment," he said.
In addition to the formation of the effective network of rural medical institutions, the construction of new modern medical outpatient clinics or their reconstruction, the new law provides for the introduction of new technologies and solutions, including telehealthcare services, the purchase of new transport and equipment, and the creation of a new system of incentives and motivation for rural doctors.
ish